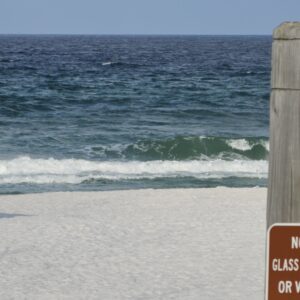 St Andrews
State Park
11 AM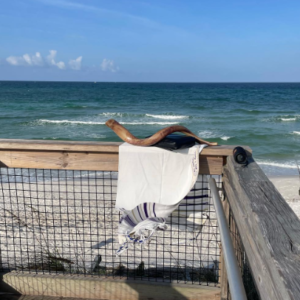 TheSurfingViolinist, 8AM – Rick Seltzer
Surf is small: knee to thigh. Poor form. Probably better to go now before it gets much smaller. 
Daddy Surf, 11AM – State Park
Good Friday morning Y'all! It's an absolutely beautiful sunny day once again and warm and muggy in 90s with stiff WSW wind at 15kts + Surf  is up at about thigh to hip+ with poor form as the wind  is on it. Water is stirred up and murky in upper 80s with Red  and Purple flags flying.
Set up an Altar unto the Lord and intercede with many others who are setting declarations and decrees over our communities, states, nation and nations of the world, and sounded the shofar!
It's been a few since posting Testimonials from the Surf Shop. However, God is certainly moving mightily with wonders, signs and miracles daily! I remain in AWE of Him constantly at how good He is to us!
Absolutely mind blowing every single day!
Y'all have an amazing day and weekend and be blessed. We love y'all and so much appreciate y'all's prayers and support. – Daddy Surf  over and out!