St Andrews State Park
11 AM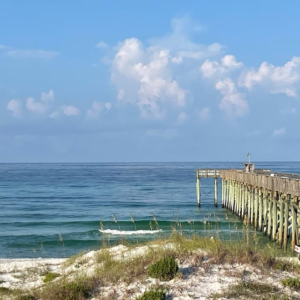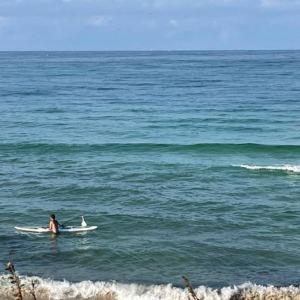 TheSurfingViolinist, 8AM – Beach Access 11
Surf is smaller than expected. Difficult to find a ride unless you're on a very big board or SUP. Little to no wind. Sunny with warm and clean water.
Daddy Surf, 11 AM – St Andrews State Park
Absolutely beautiful morning. Mommy Surf  went out for an early morning paddle surf before the heat rising up maybe into upper 90s = heat index in 100s. She said there were some small but fun waves to catch on the SUP. Water is clearing and warm in 80s with Yellow flags should be flying and Purple flags – jellyfish are present. Enjoy your day and be blessed Daddy Surf over and out!