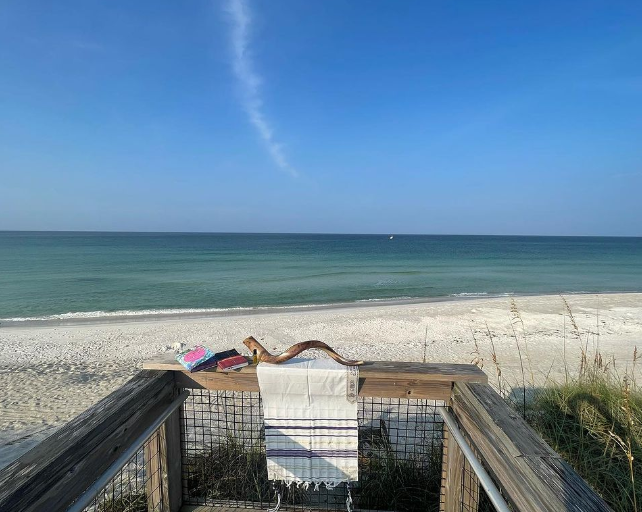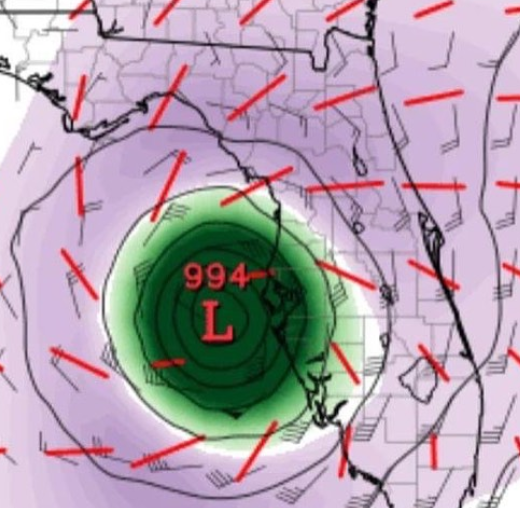 Daddy Surf, AM- SASP
An absolutely beautiful and amazing morning but heated up and it's very warm with plenty sunshine. No surf with emerald clear blue green water in upper 80s Yellow flags. Alert: Keep an eye on the Gulf – forecasters have a high probability of a Tropical System in the Gulf within less than a week! We're speaking against it because the Gulf waters are extremely volatile right now.
Y'all have a wonderful day and be blessed – Daddy Surf over and out!