Treasure Island Condo
7AM
Treasure Island Condo 7 AM – TSV
Small Southeast waves that should be fun for SUPs, soft tops and longboards at the right beaches. Nice light offshore wind. Fun skim session with @finnsislandstylegrub this morning. Water a bit sweet tea color at Treasure Island condo, but should be nice elsewhere.
County Pier Sunset Session
Local Legend and new Pro Skimboarder Dylan Duncan came home for a reunion session with the local crew.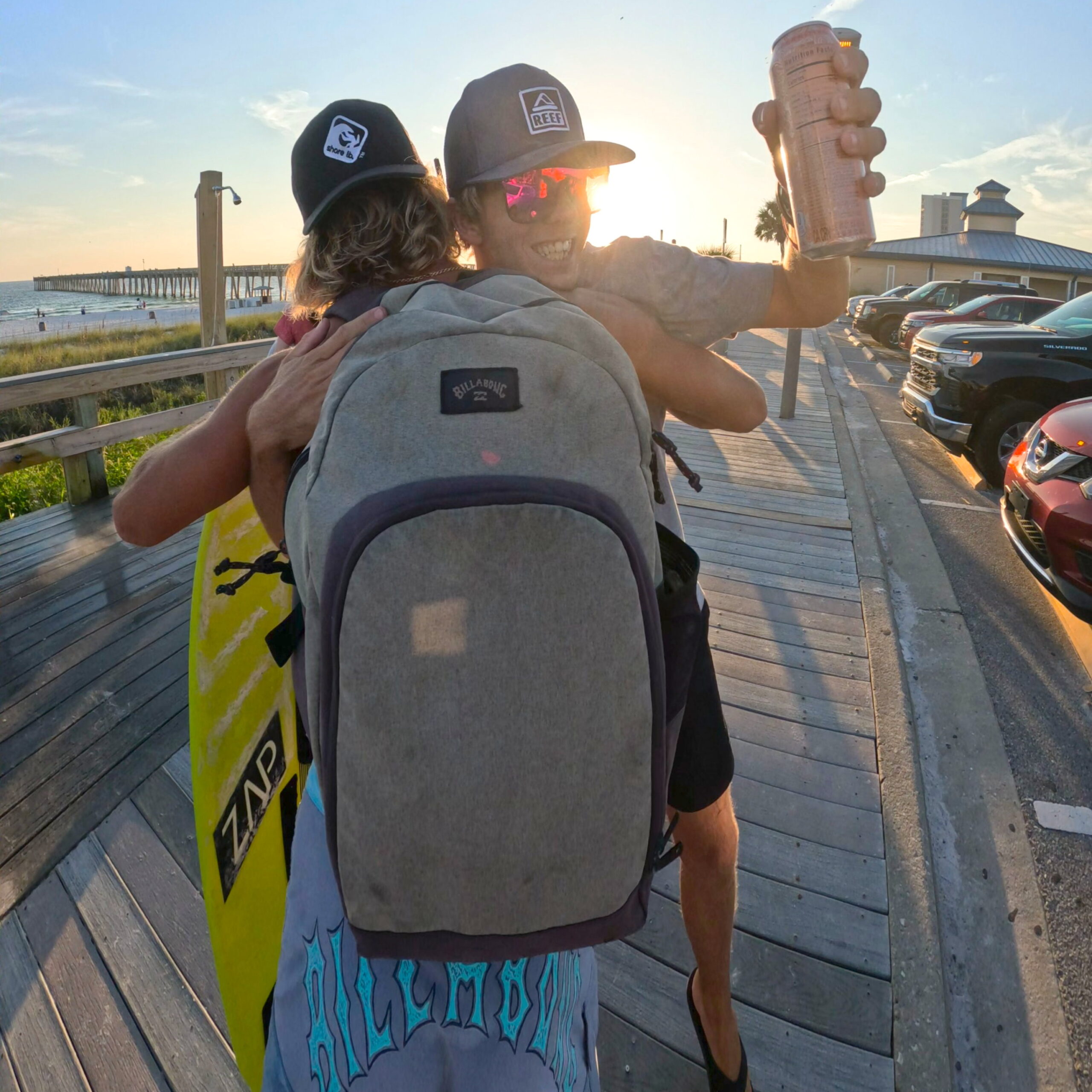 Of course Dylan set the tone for the evening with killer down the line combos, big airs, and successful grabs including a lofty out the back bigspin grab
Toby Blount started the session out with a check spray to welcome me in the water and ended it with a successful 5 shuv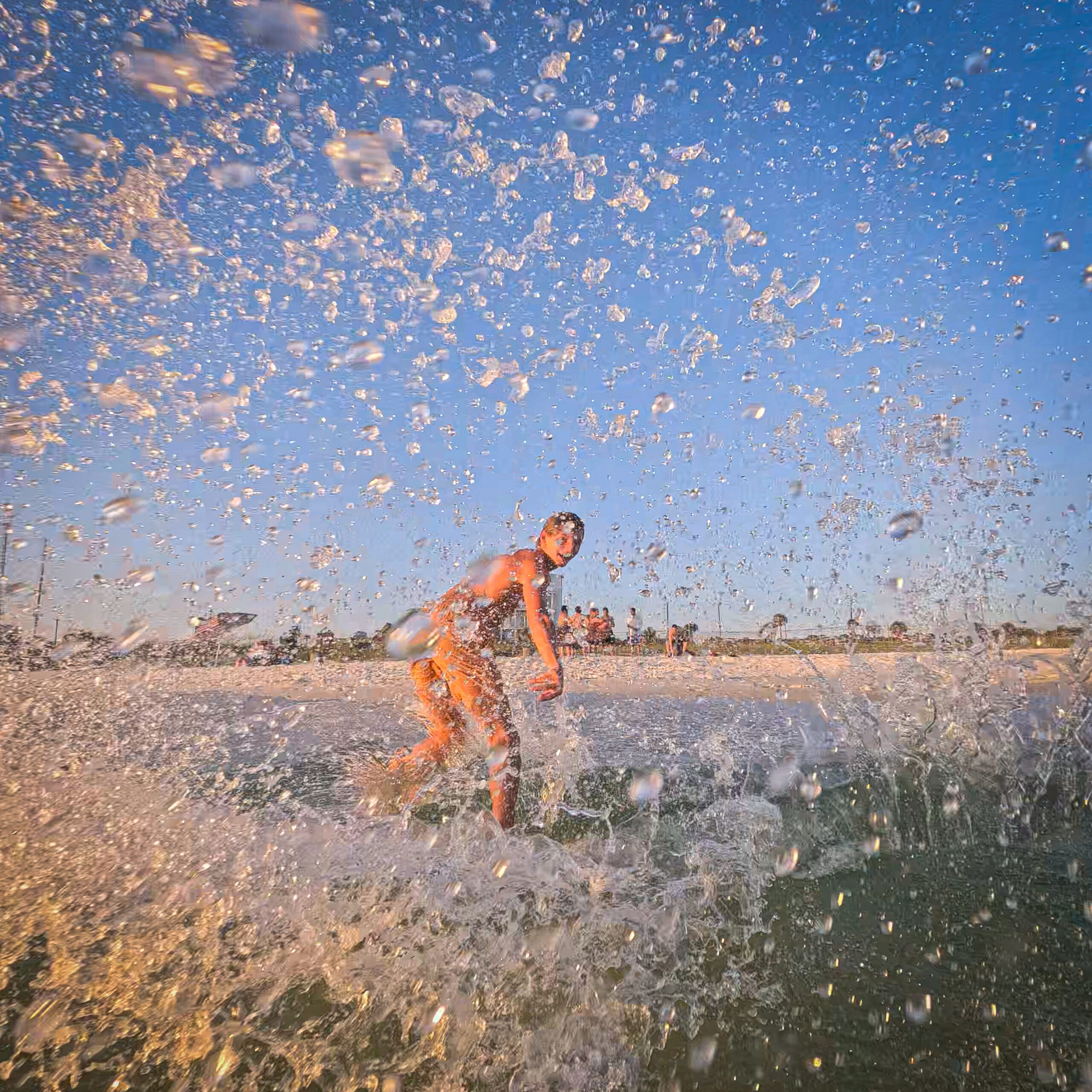 Kaleb Perkins landed a number of backside airs and shuvits, and capped the session off with a lofty shuv out the back synchronized with Dylan's straight air.
John, Moses, Drew and Isaiah found some great runs and backdrops in the perfect sunset.