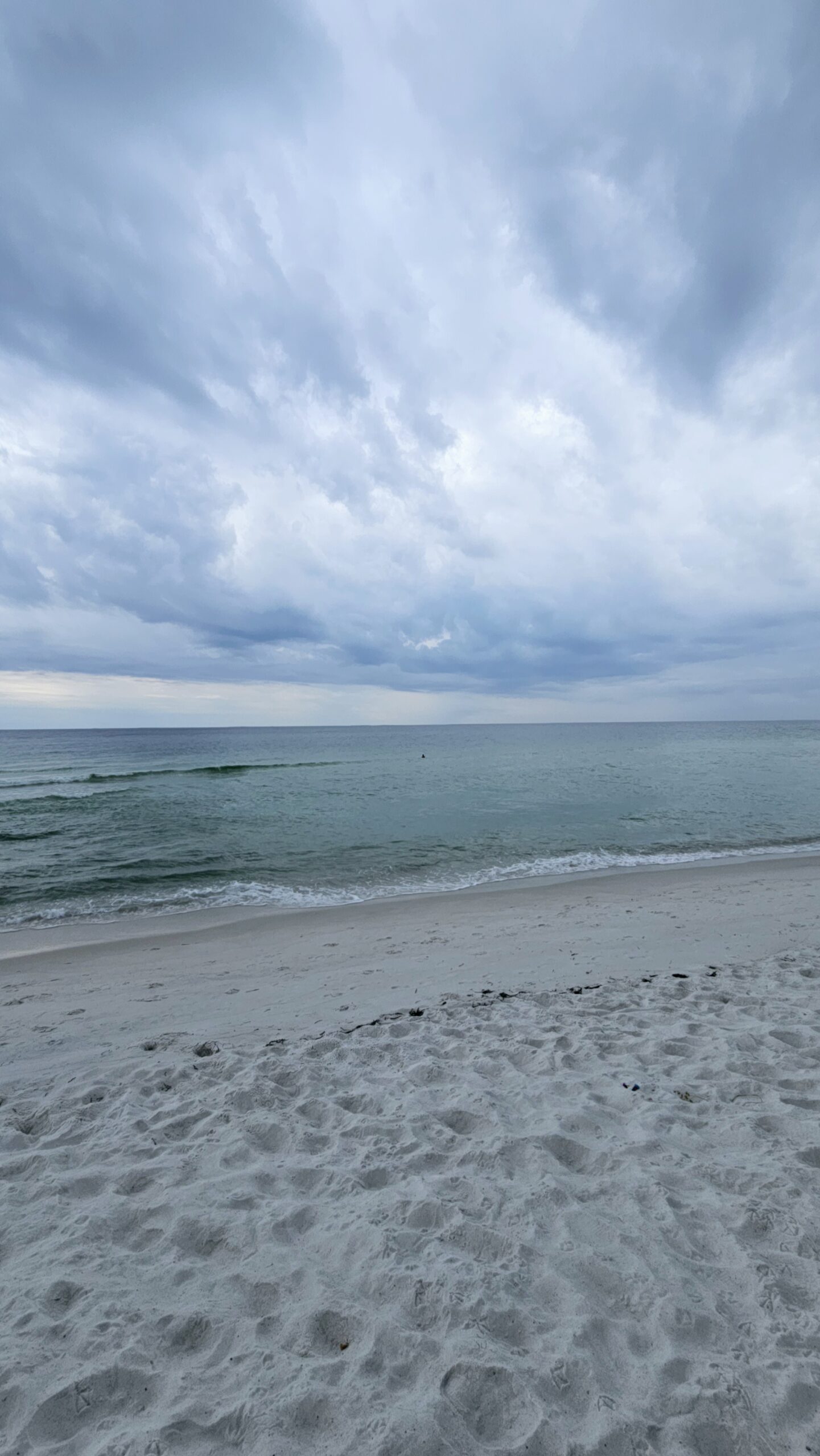 Rick Seltzer Park, 10 AM – TSV
Still flat, though visible wind swell lines from the East are pushing west. There is over 3 foot of wave at the buoy, but still unclear when or where it will reach. Skim could improve soon in Bay County, but for surf you will have to travel West.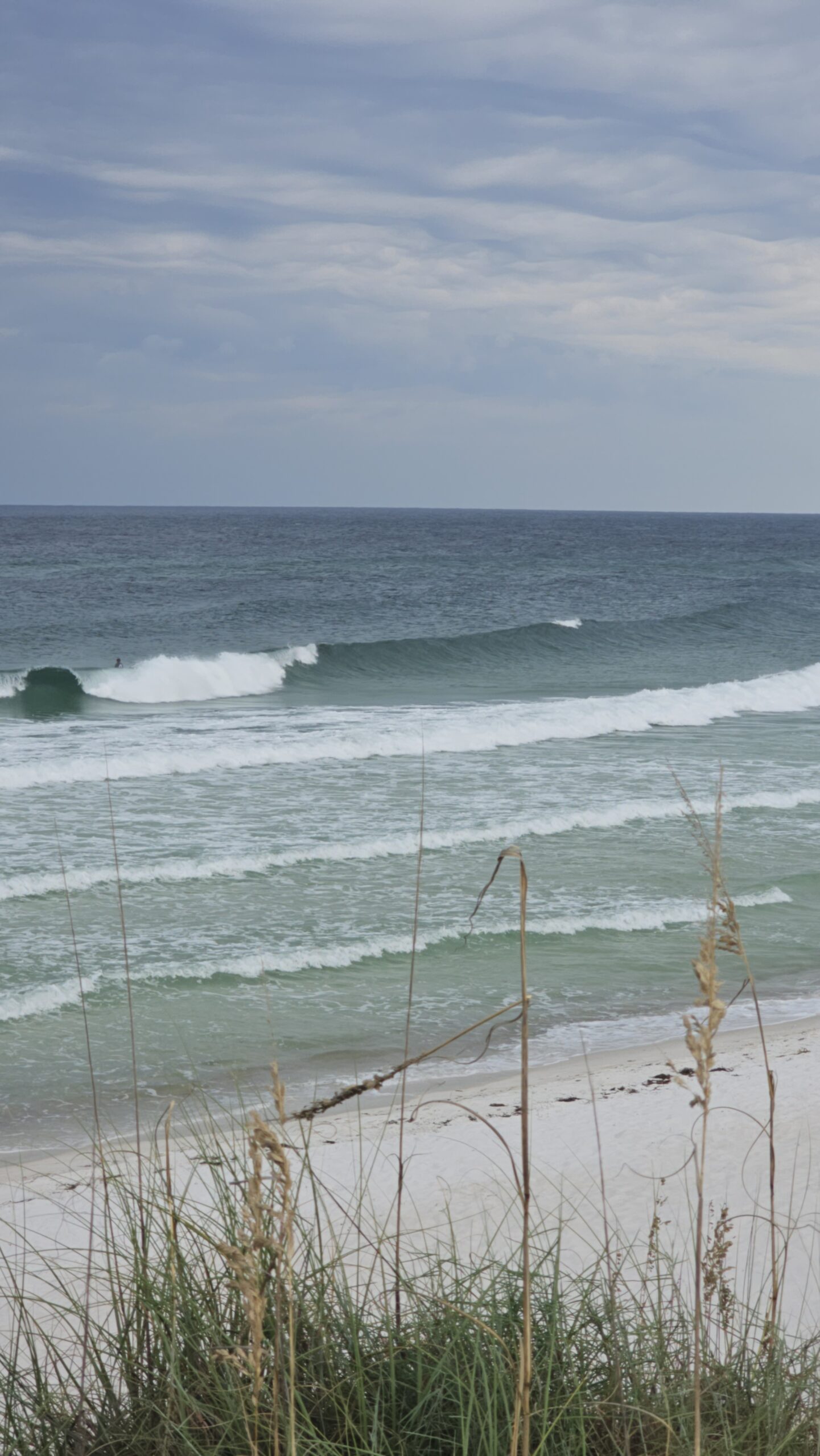 State Park, 2 PM – TSV
What a difference a few hours makes. Ridable at Park. 
4 PM session at City Pier featured some fun lefts west of the pier. 
Glassy conditions and clear skies made the spur-of-the-moment Local Reunion session even nicer
Local Legend Roy Thibodaux found some of the best set wave runners.
Rob Stalvey won the "Spray the Photog" title
Tyler Poole got his fair share
Roman Shirley with a tidy drop wallet
Cam Sadowski laying down a mean frontside gouge
Patrick Hugues and Warren Smith holding their line, waiting for a section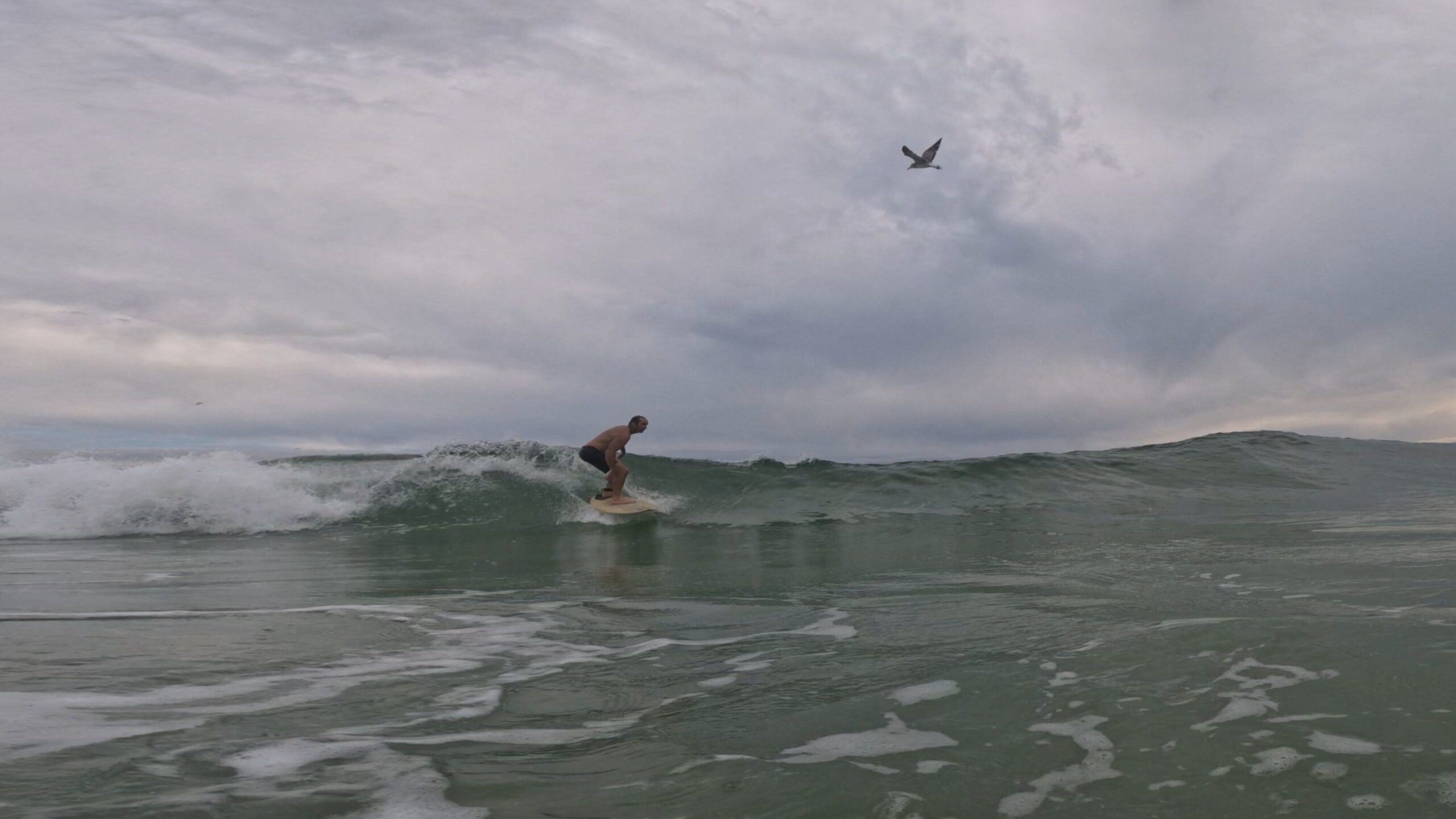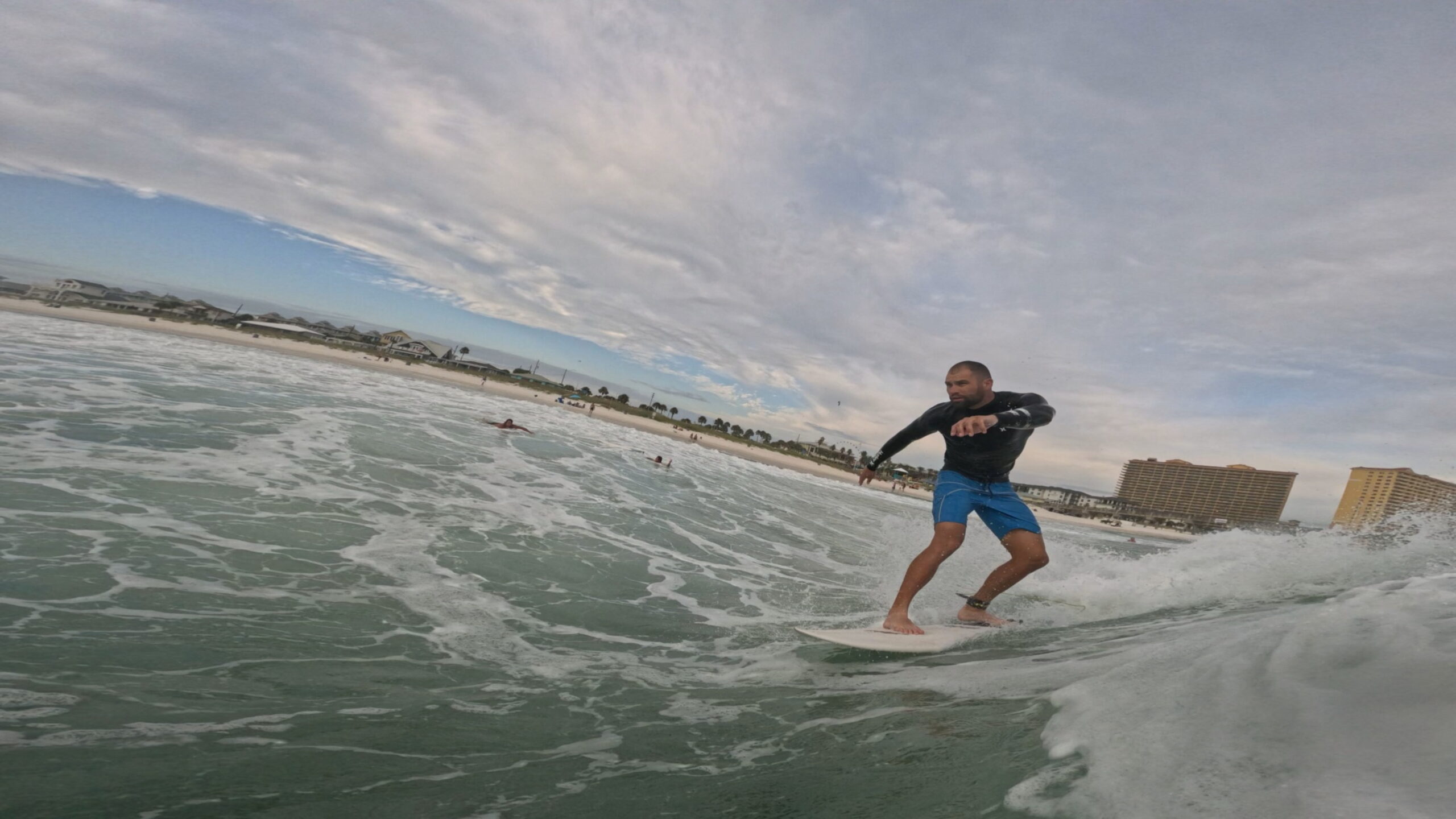 Joey Knight settles for a bottom-top combo on a closeout section