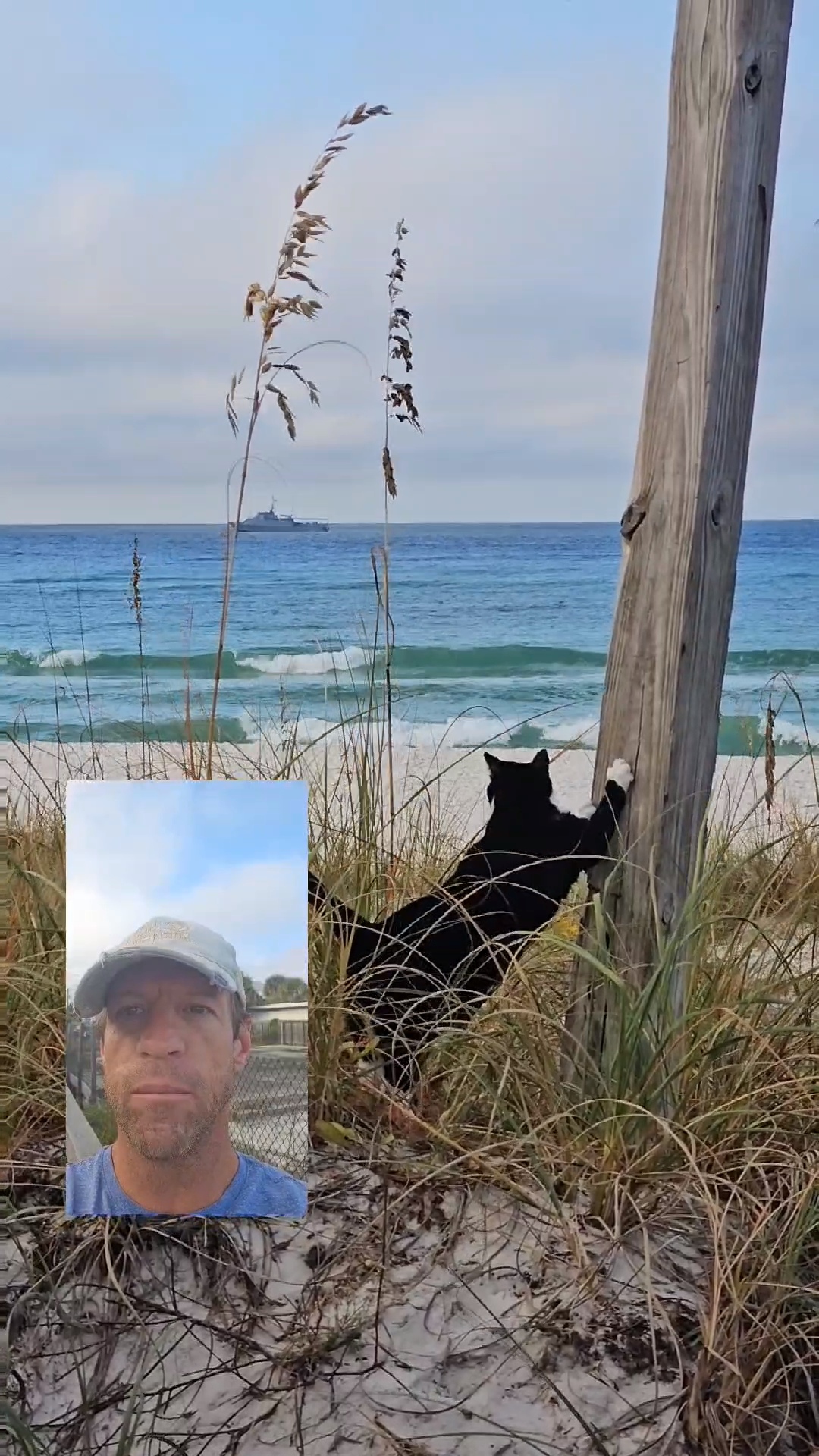 Beach Access 7, 8 AM – TSV
Surf is bigger than yesterday. Still small, but SUPpable. Bigger to the West. New Sweatshirts in stock and available on the website.
New Mr Surfs Vintage Sign Style and Color Hoodies available in the shop and on our web store. Click the pics to visit the web store.