Rick Seltzer Park
9:00 AM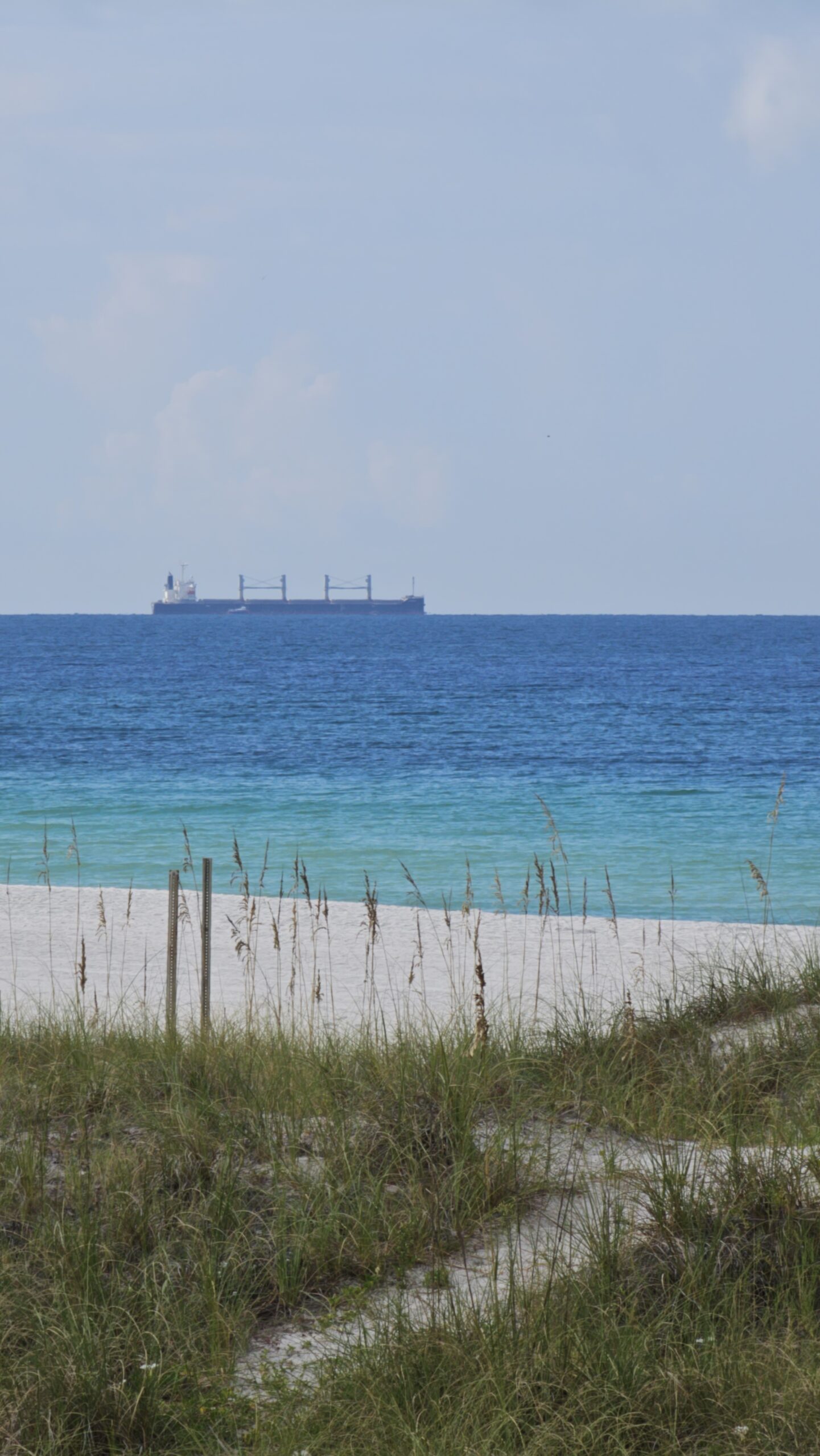 TSV, 9:00 AM – Rick Seltzer Park
No surf yet. No board rentals today or tomorrow. Board rentals will resume Thursday morning and there will hopefully be clean leftovers. Store is open today and will be tomorrow if the storm continues on its current track and we have power. Keep an eye on National Hurricane Center updates, and stay safe.
St Andrews State Park
2:00 PM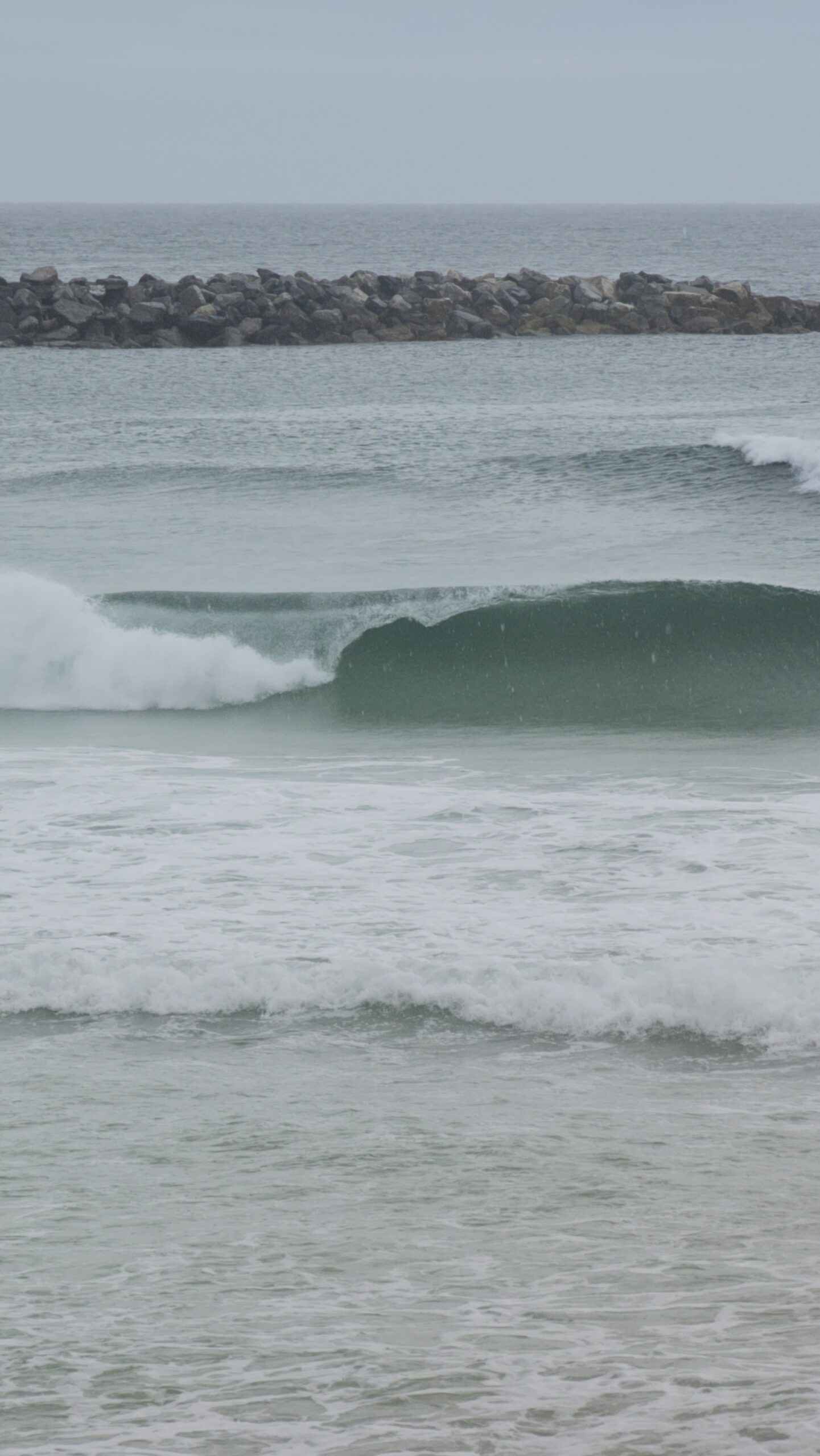 TSV, 2 PM  – SASP
Trace swells showing up. First sign of things to come. Slight bump on the outside sandbar at very long intervals. Little racing tube sections close to walkway. More manageable SUP and Longboard waves closer to rocks. A bit of rain and offshore wind. 
Cam sets up for a coverup during the early evening session
Warren carves a clean line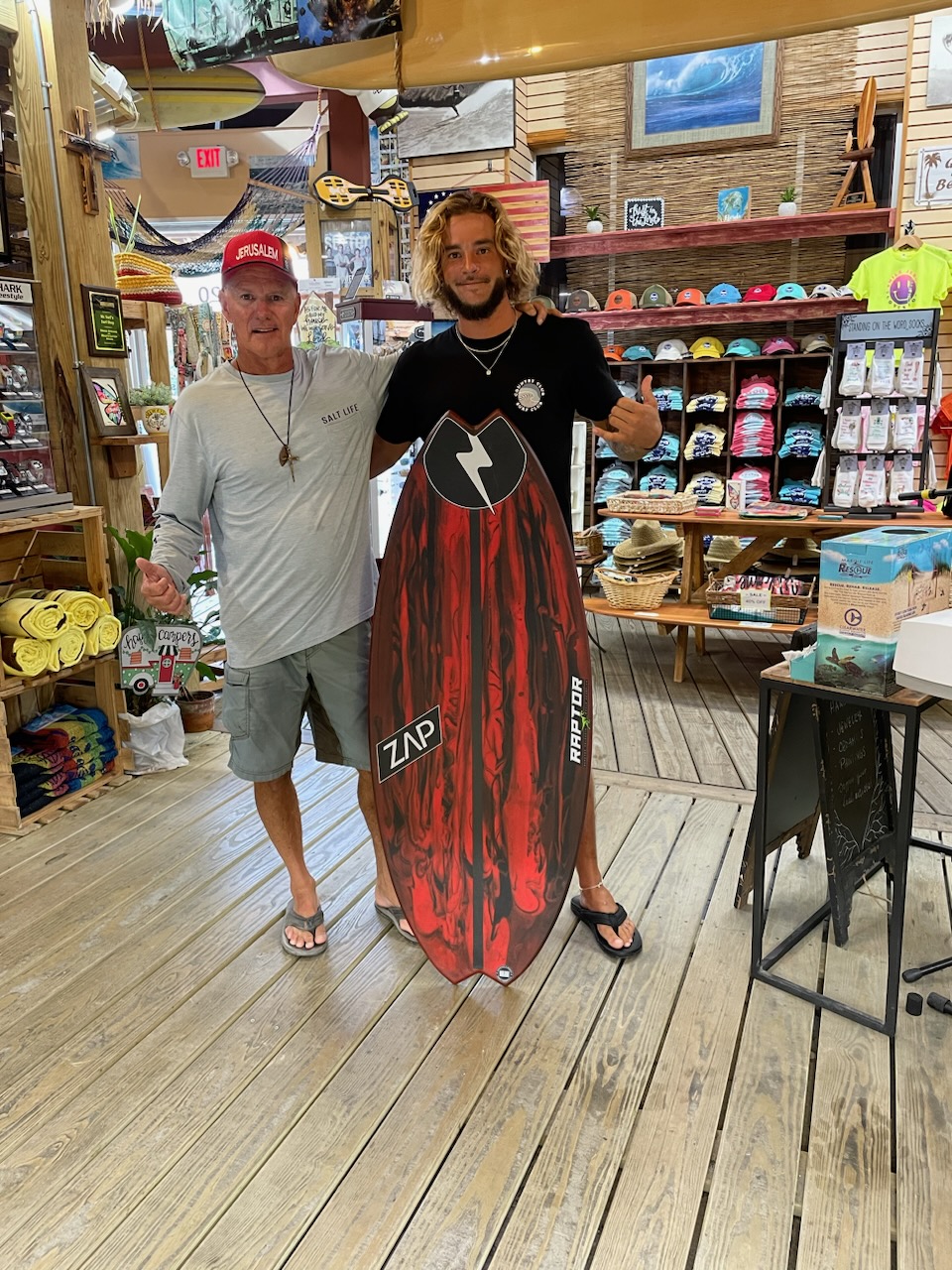 Congratulations to Caleb Perkins for winning the Masters World Championship title in the Skim USA Skim Tour! Caleb has been helping the store out so much by recommending our collection of Zap skimboards to local up-and-coming rippers. We know God has great things in store for him, and we're so happy he's representing PCB in the competitive skim scene.