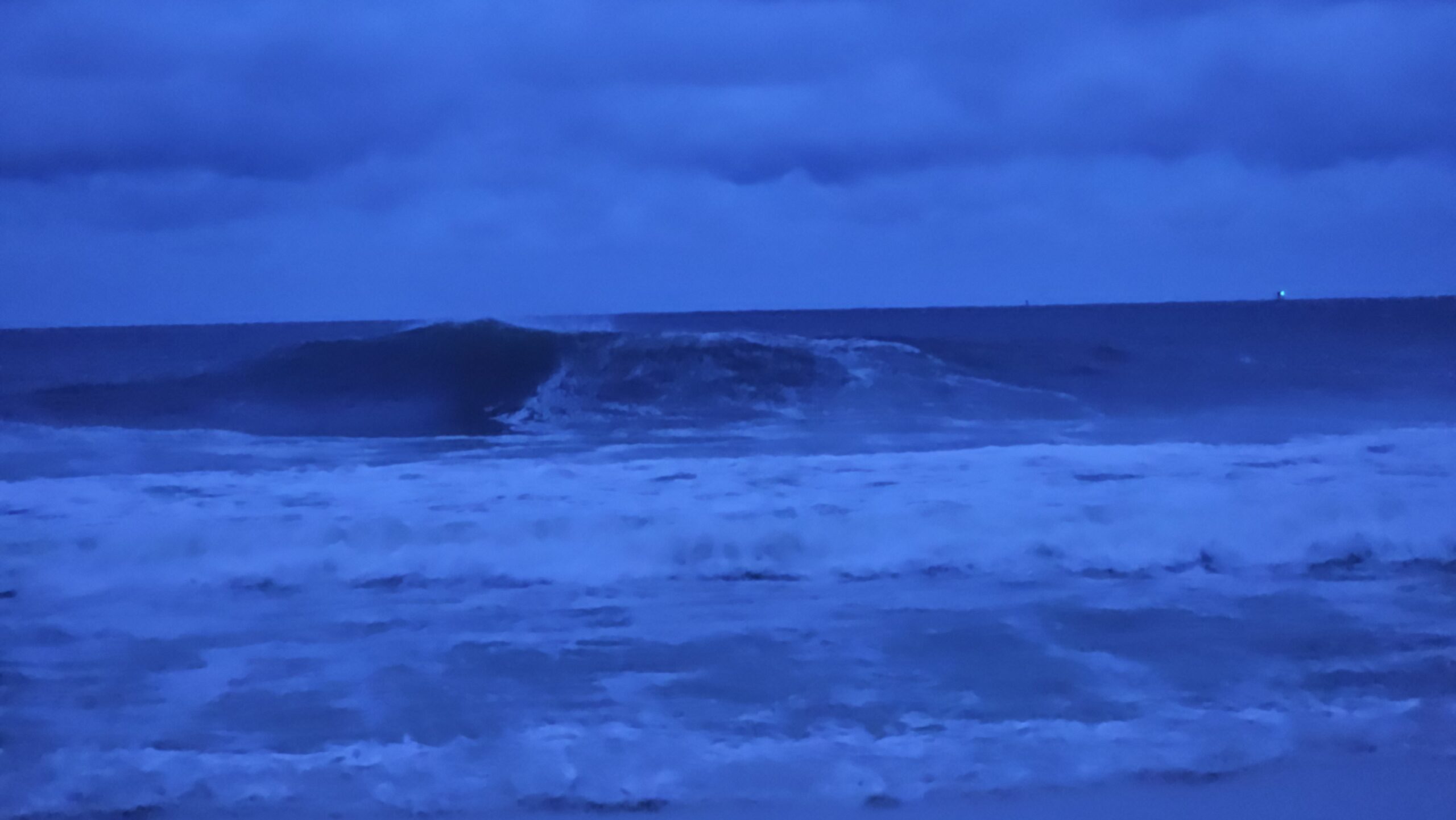 TSV, 6:00 AM – Shell Island
Skunked. It's rideable, but there is just so much water and the swell direction seems to have missed us for the most part. Going to enjoy a novelty shorebreak session.
St Andrews State Park
8 AM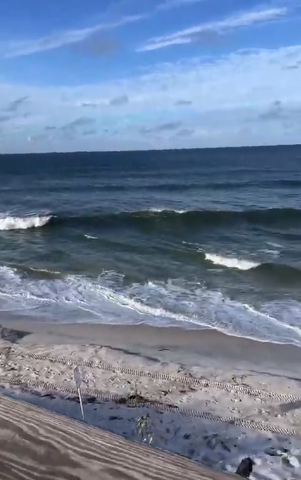 Daddy Surf, AM – SASP
Beautiful morning, but Panama City Beach seems to be missing most of the surf. You may need to go west. Skim looks like it could be fun because of how high the high tide is.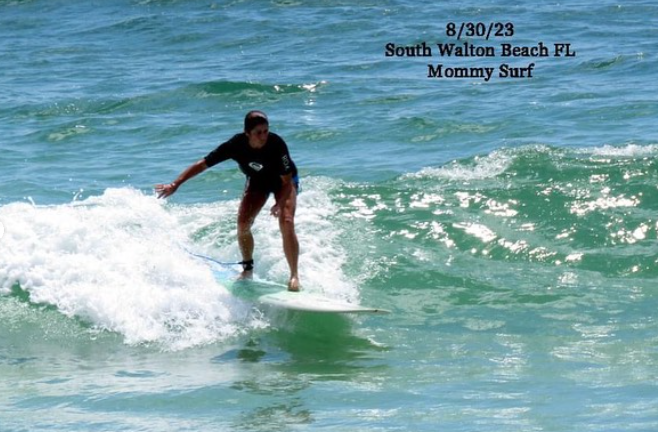 Daddy Surf, 12PM – South Walton
Took a Surf excursion with Mommy Surf, Hunter Morris and met up with some friends (Kyle & Charis Rowland) down on 30a at Blue Mountain Beach for some Sunshine and Surf Fellowship – Thank you Jesus for family and friends and Your Love and blessings!
Enjoy the pictures. We may have a small bump for leftovers in the morning. Faith – Family – Surf!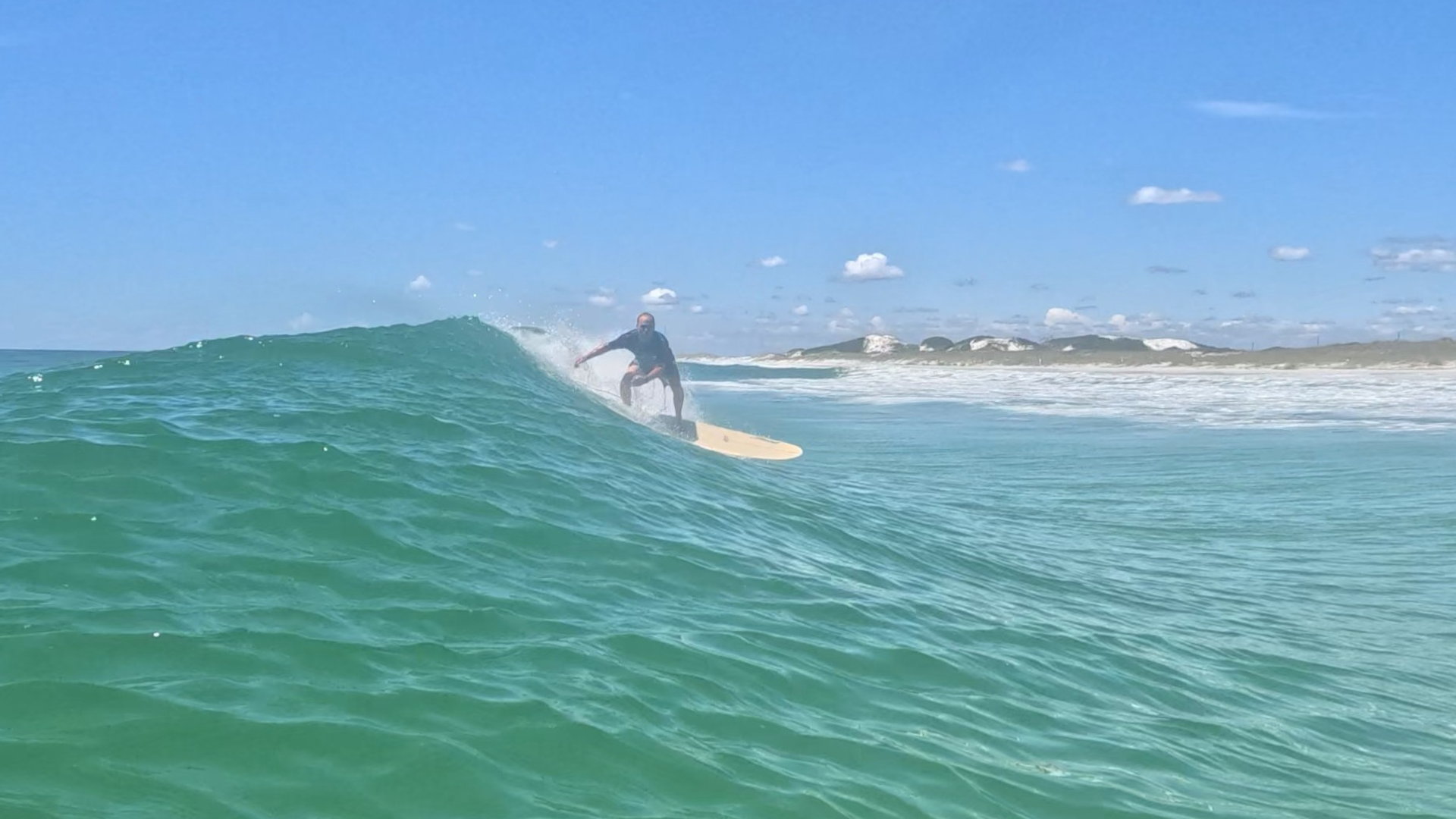 TSV, 12 PM – Okaloosa
We traveled west and found a decent beach break that was ideal for longboarders, but challenging for shortboarders. Waist – Chest with the occasional Mysto Set. Beautiful water and mellow lineup. 
Tate finds a larger set for a bottom-top combo
Rob eyes up a spot for a turn, but this wave does not provide much of an opportunity
Warren was able to find a few sections to launch and turn off of
Walton Beach - Midday-Afternoon
Hunter found some fun lefts
Mommy Surf and Charis Rowland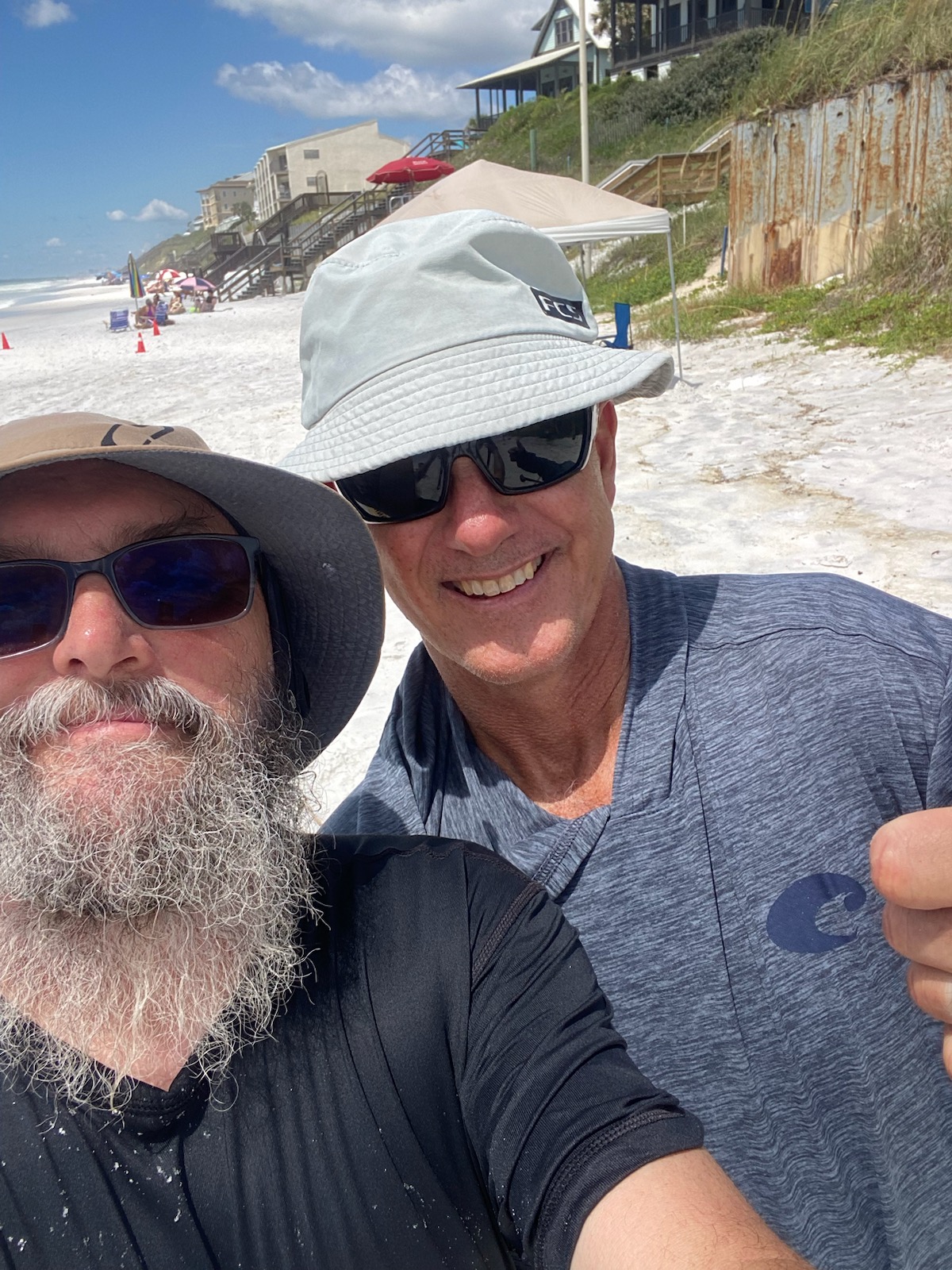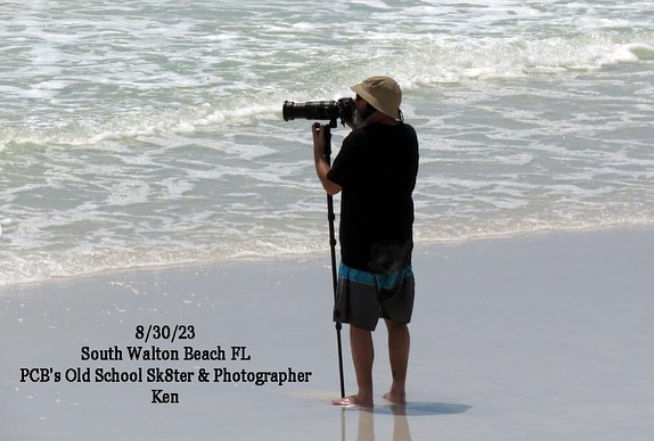 Daddy Surf got to meet Ken Forsyth – local pool skating legend and photographer extraordinaire. Ken snapped the following pictures:
Daddy Surf snagging some of Hurricane Idalia's swell
Ken's legendary skate buddy Shawn and former Mr Surfs employee Hunter enjoy a few
Karen Buxton watches as husband Justin puts his Stewart to use on a fun right he discovered West of the pack
Perfect Longboard conditions
Some sneaker rights showed up on just the right midsize sets
At around 12:30 a swing set set appeared out of nowhere. I took off sideways late and airdropped into what may have been a makeable left tube (by a more capable tube surfer). This wave was one of the largest I saw the entire swell. 20 minutes later Tate and I were caught inside by a set that was potentially even larger, and neither of us could get position in time. These sets were nothing compared to the size of the swell that reached Pensacola or Orange Beach to the West. But their sudden unexpected appearance this late in the fading swell at this beach had us scratching our heads.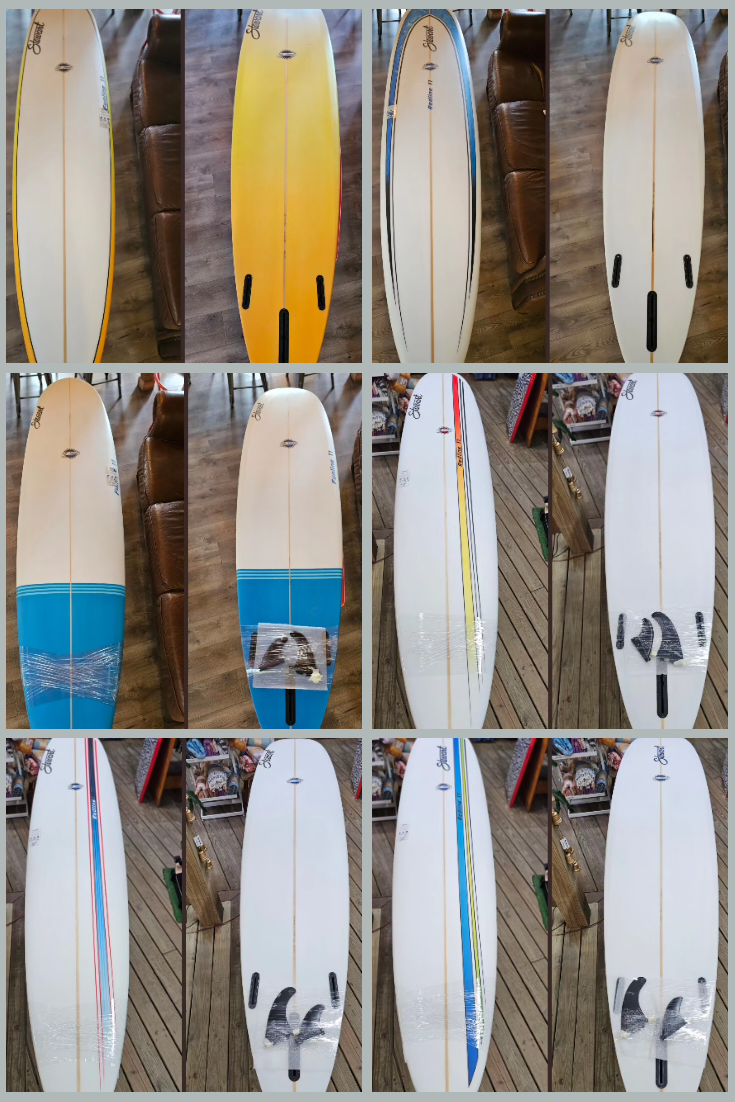 We just received a brand new shipment of Stewarts!