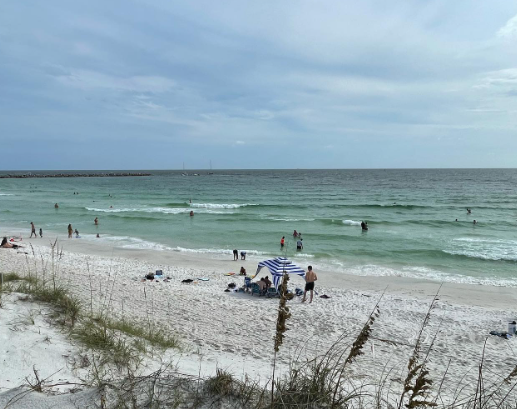 SASP, Afternoon – Daddy Surf
Sunday evening Beach Report update:
It's the last big weekend of Summer as we head into Fall. Lots of people here enjoying our beautiful beaches and emerald blue green waters There's a small swell just enough for big big boards and perfect for the kids. Yellow flags flying. We're CLOSED tomorrow – our Sabbath. Hope y'all are enjoying the beautiful weather today and safe travels home to all who came down for a visit.
Have a wonderful night and blessings 
– Daddy Surf over and out!