It's been a great month of marketplace ministry. Here are some of the highs!
Beach Baptism on August 4th
Aaron Michaels Leading worship on August 5th
Dreams, Divine Appointments and Godincidences
Break from social media giving time to appreciate God's Creation and Work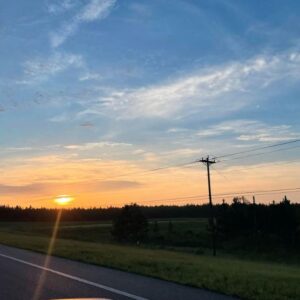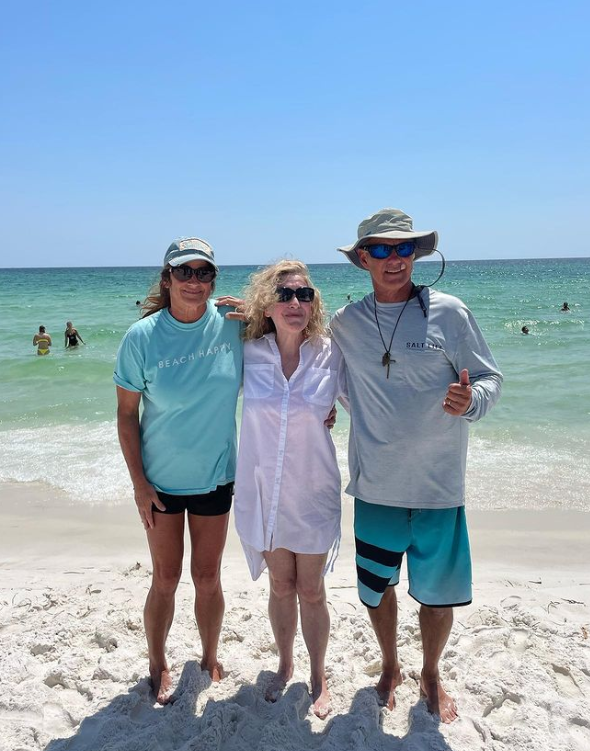 Coming up on September 5th we have a March for Jesus. Click on the pic below to learn more.
August doldrums have hit us hard.
There have been a few days of small surfable wind chop, but it has been challenging to find waves.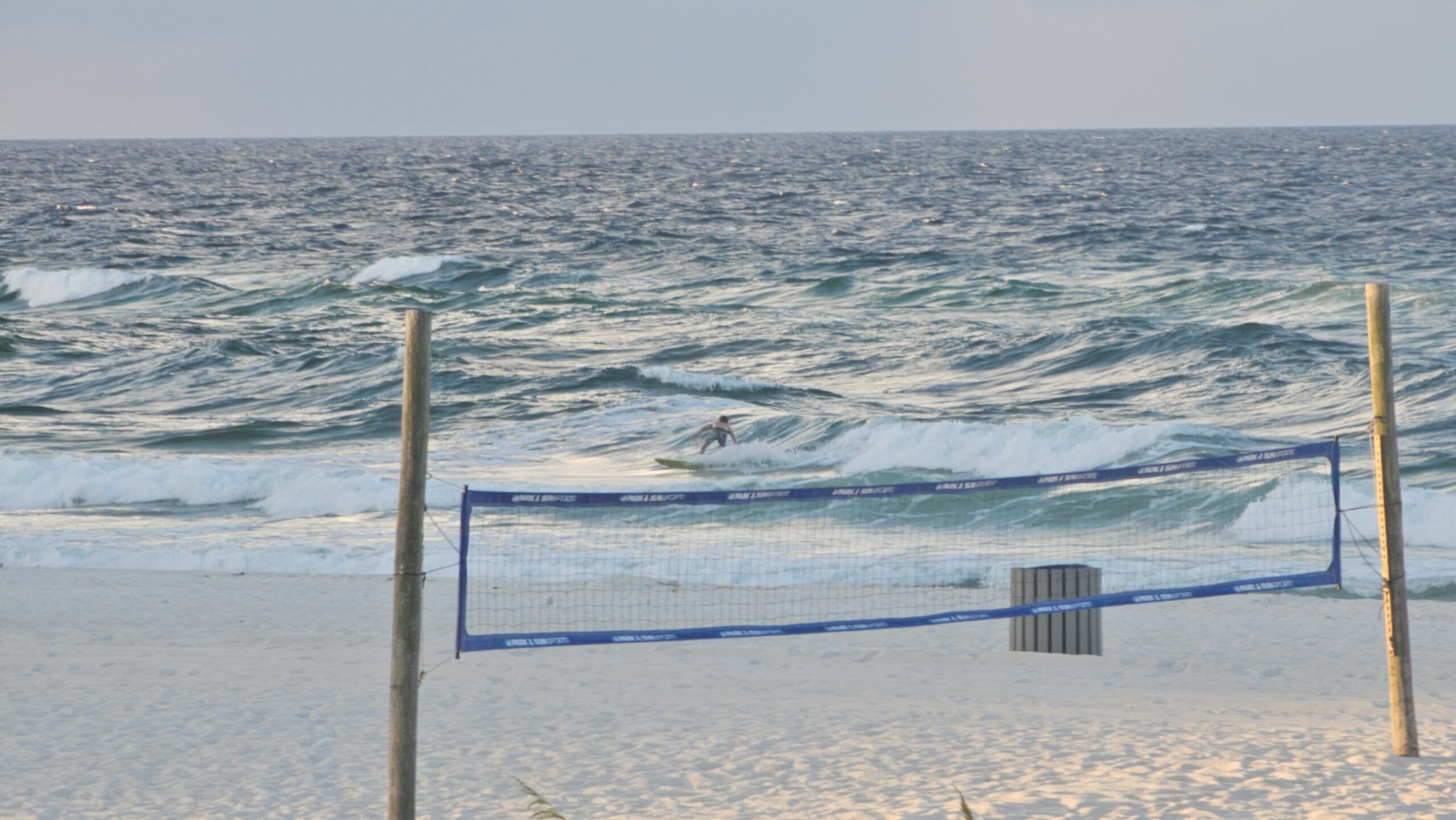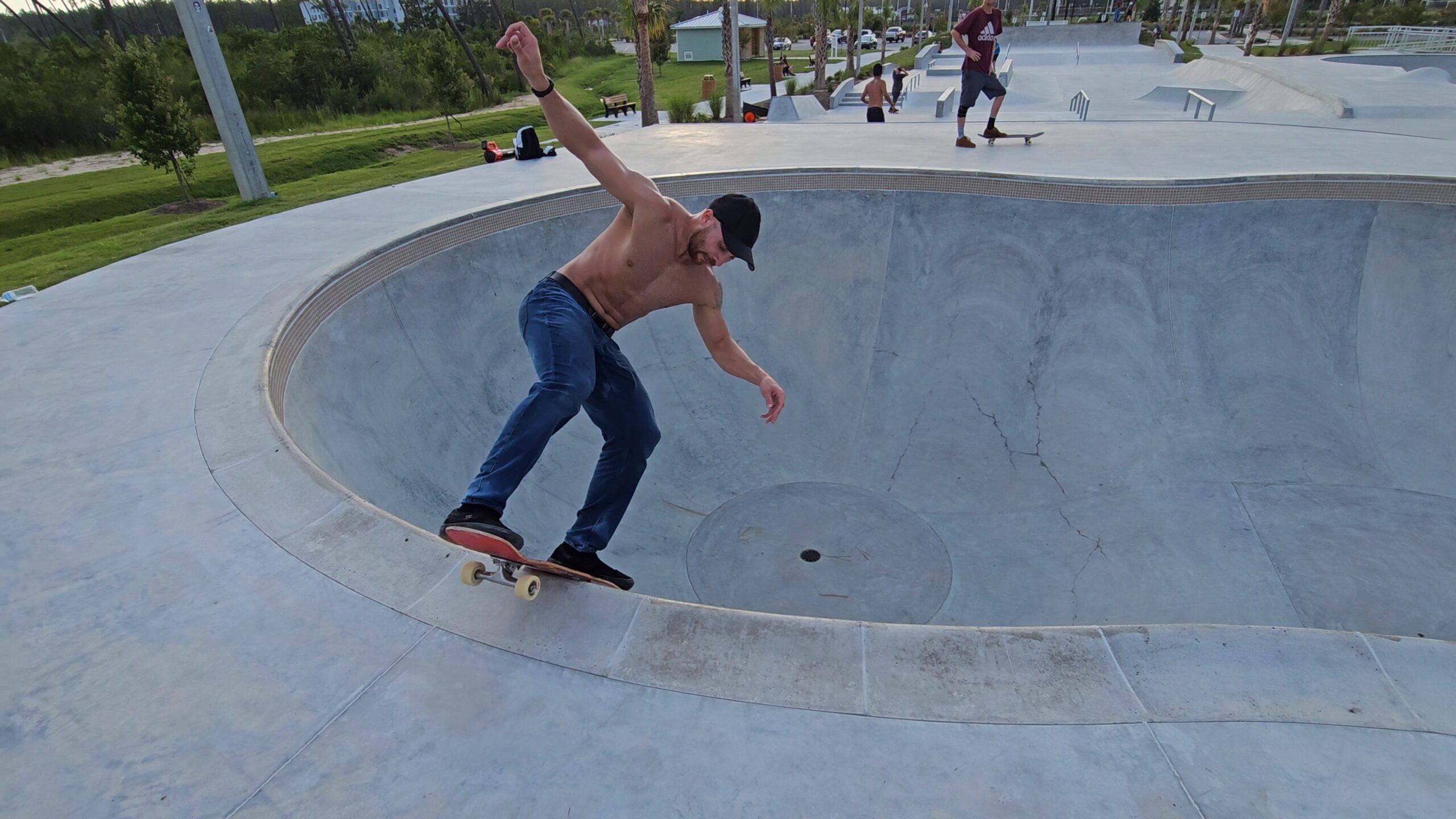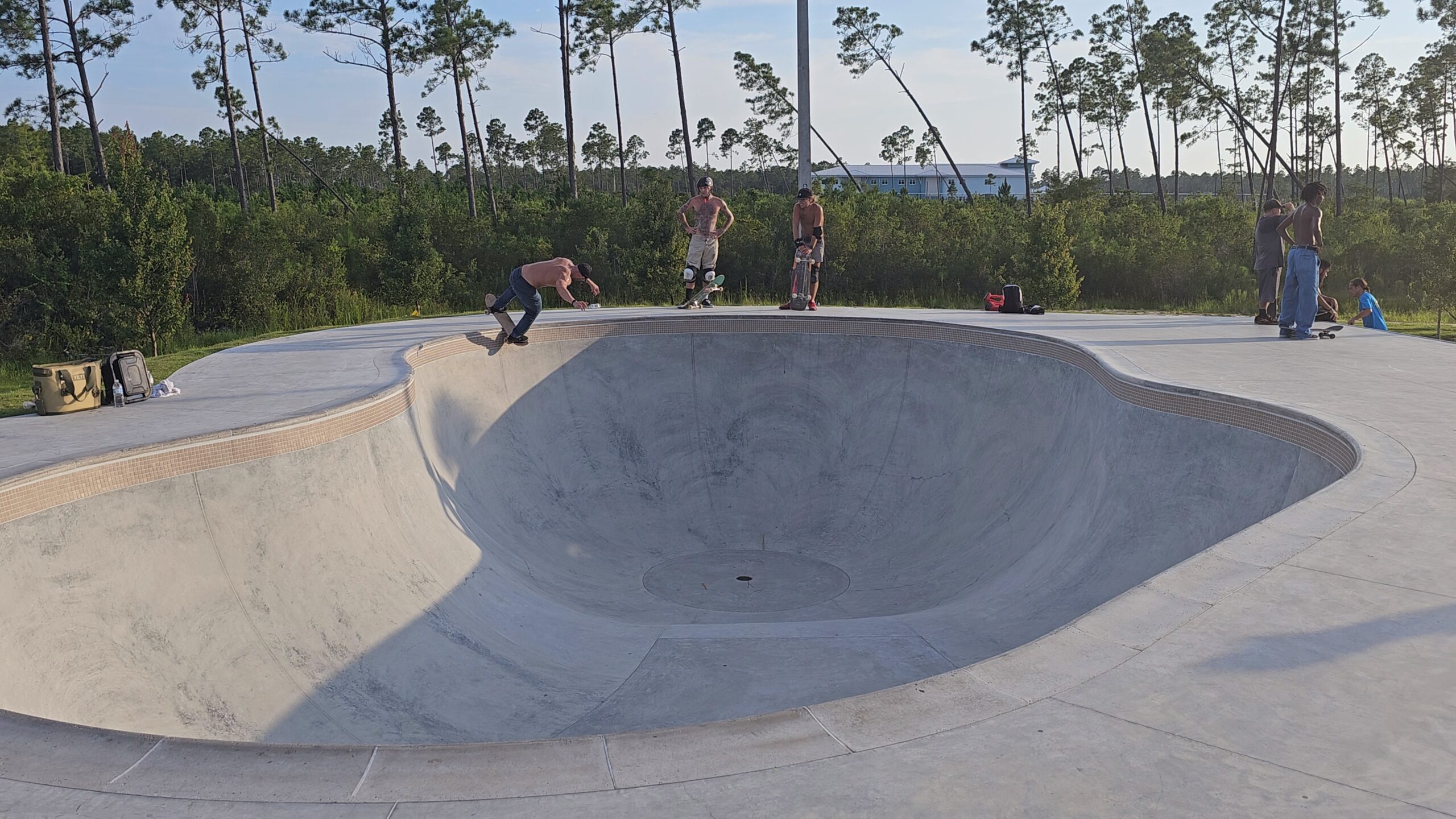 Nick and son Alex managed to make the most of their surf lesson on August 15 with stand up performances on micro crumblers. 
Selections From
The New Board Brigade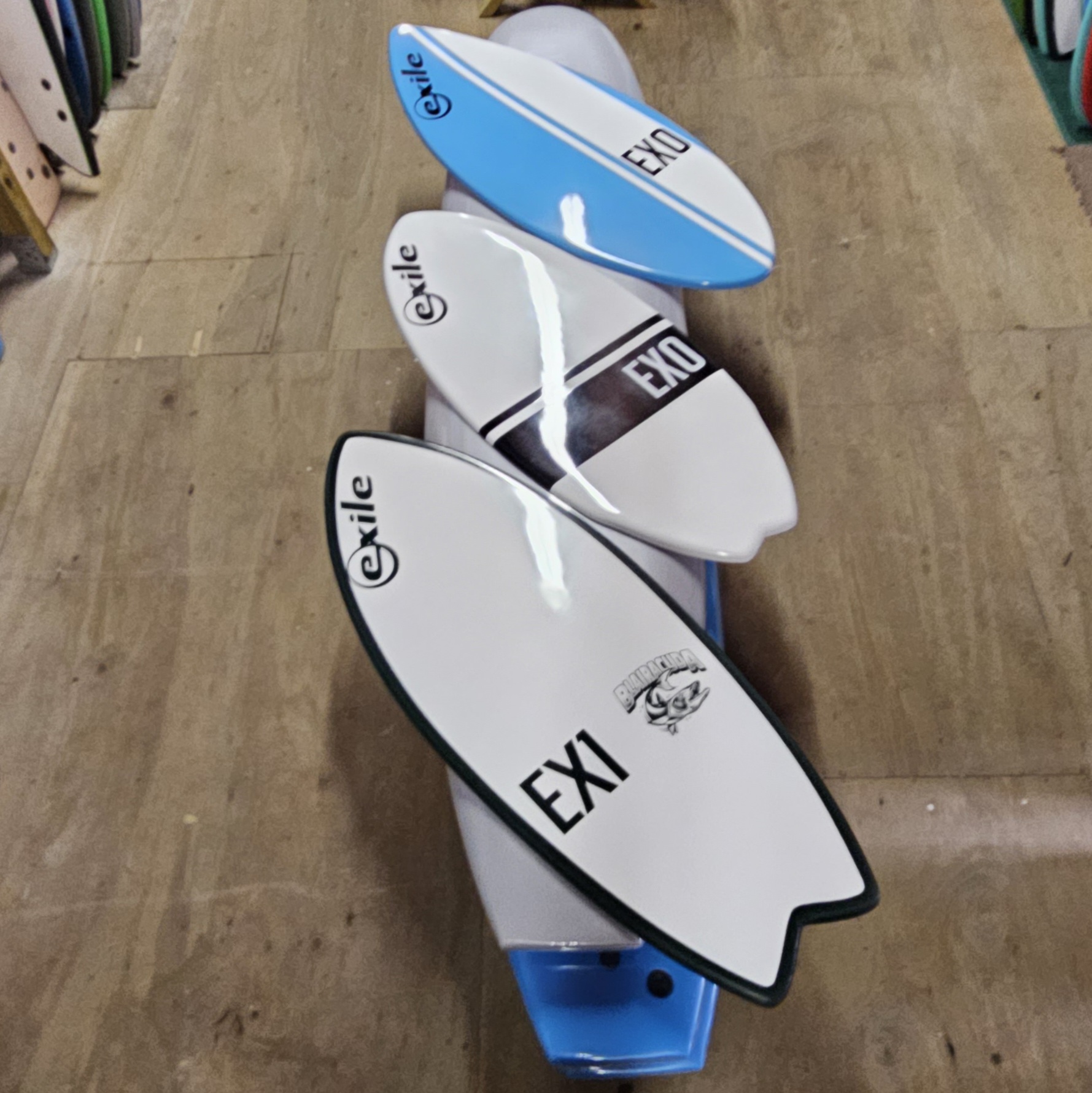 We received a brand new shipment of Exile Blairacuda EX1's, Dude Cruises and EX0's
We also just received a pair of bright orange Zap Joy Rides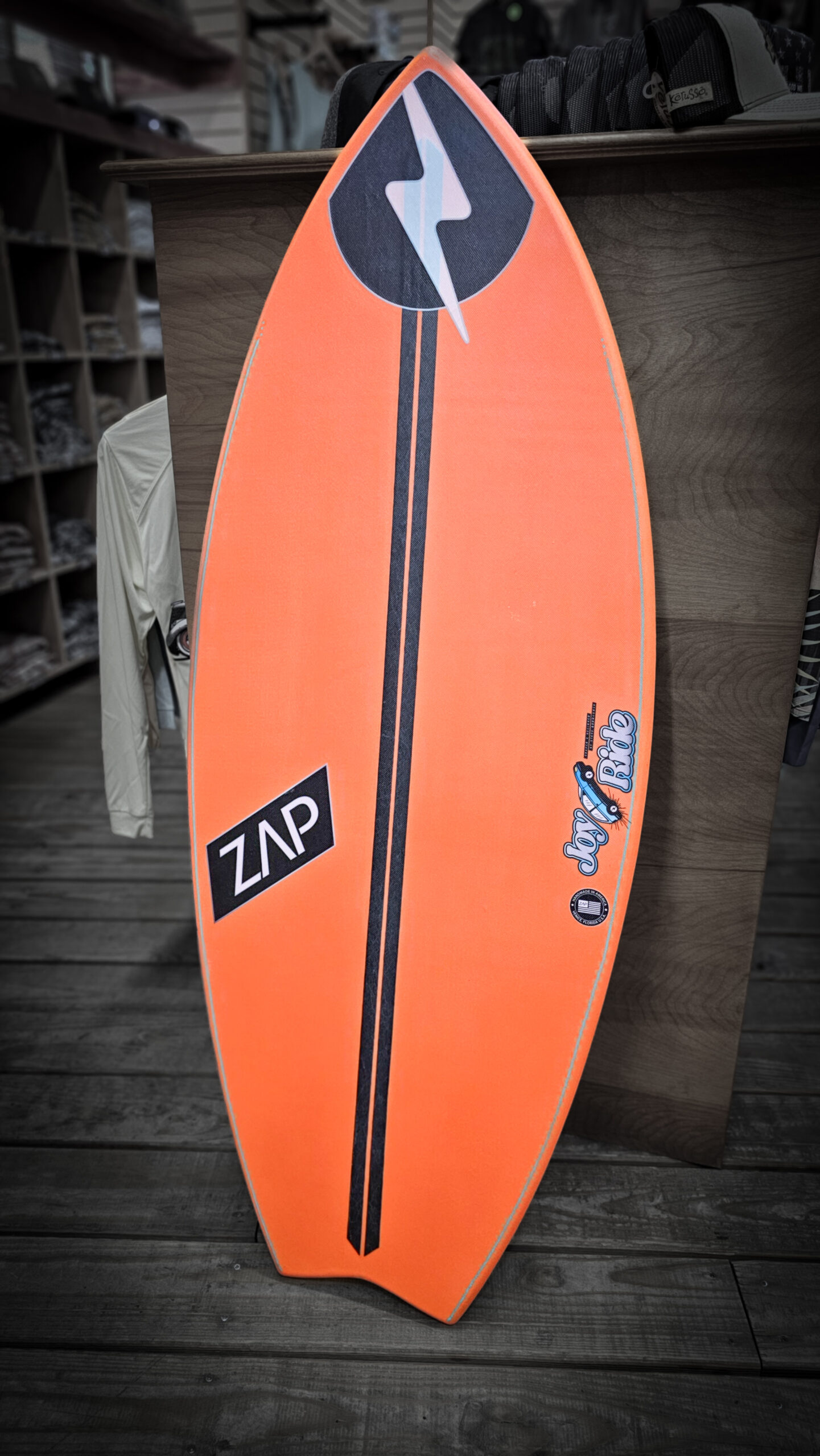 We received a new shipment from Natural Life including Happy Boxes filled with all sorts of goodies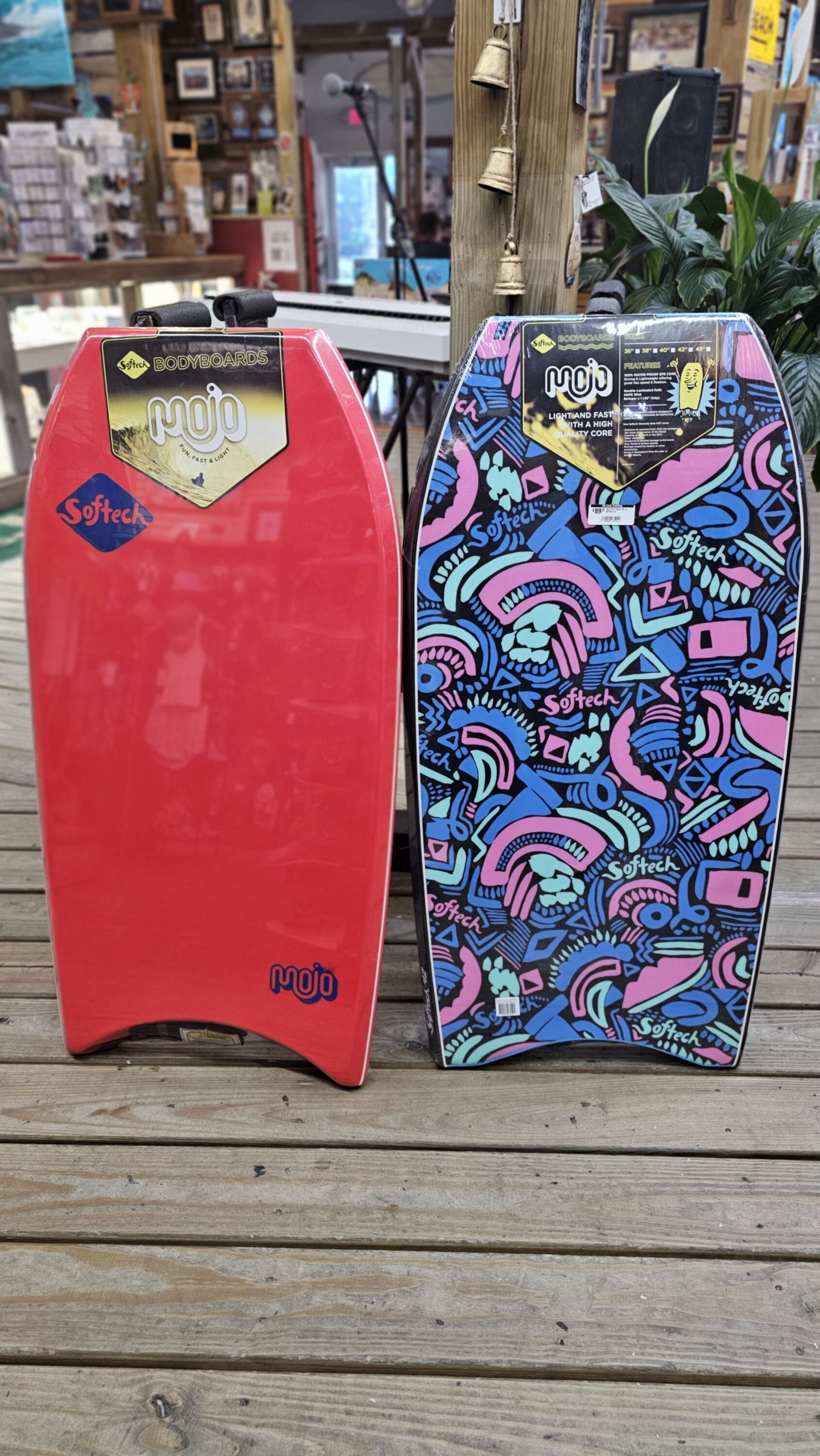 We have restocked our Softech Bodyboards. These boards boast a much better construction than tourist bodyboards, but are the least expensive entry into wave-riding. A great starting point. 
Want some encouragement in your inbox?