September's flat trend continued through the end of the month. It was even difficult to find skim. But there were a few surprise days of surf…
Wed, Sep 20
EVENING SESSION - CITY PIER
4 PM session at City Pier featured some fun lefts west of the pier. 
Glassy conditions and clear skies made the spur-of-the-moment Local Reunion session even nicer
Local Legend Roy Thibodaux found some of the best set wave runners.
Rob Stalvey won the "Spray the Photog" title
Tyler Poole got his fair share
Roman Shirley with a tidy drop wallet
Cam Sadowski laying down a mean frontside gouge
Patrick Hugues and Warren Smith holding their line, waiting for a section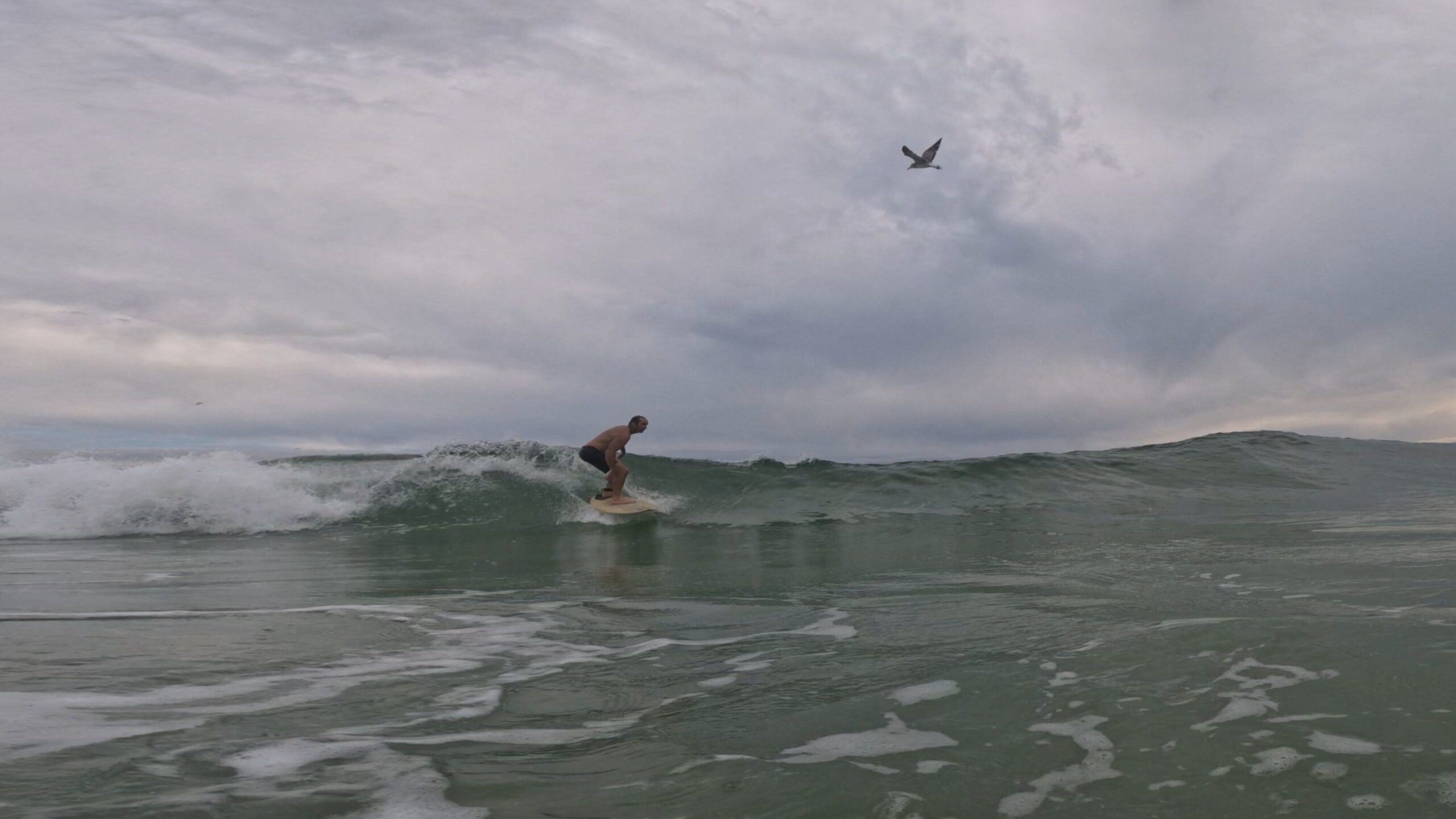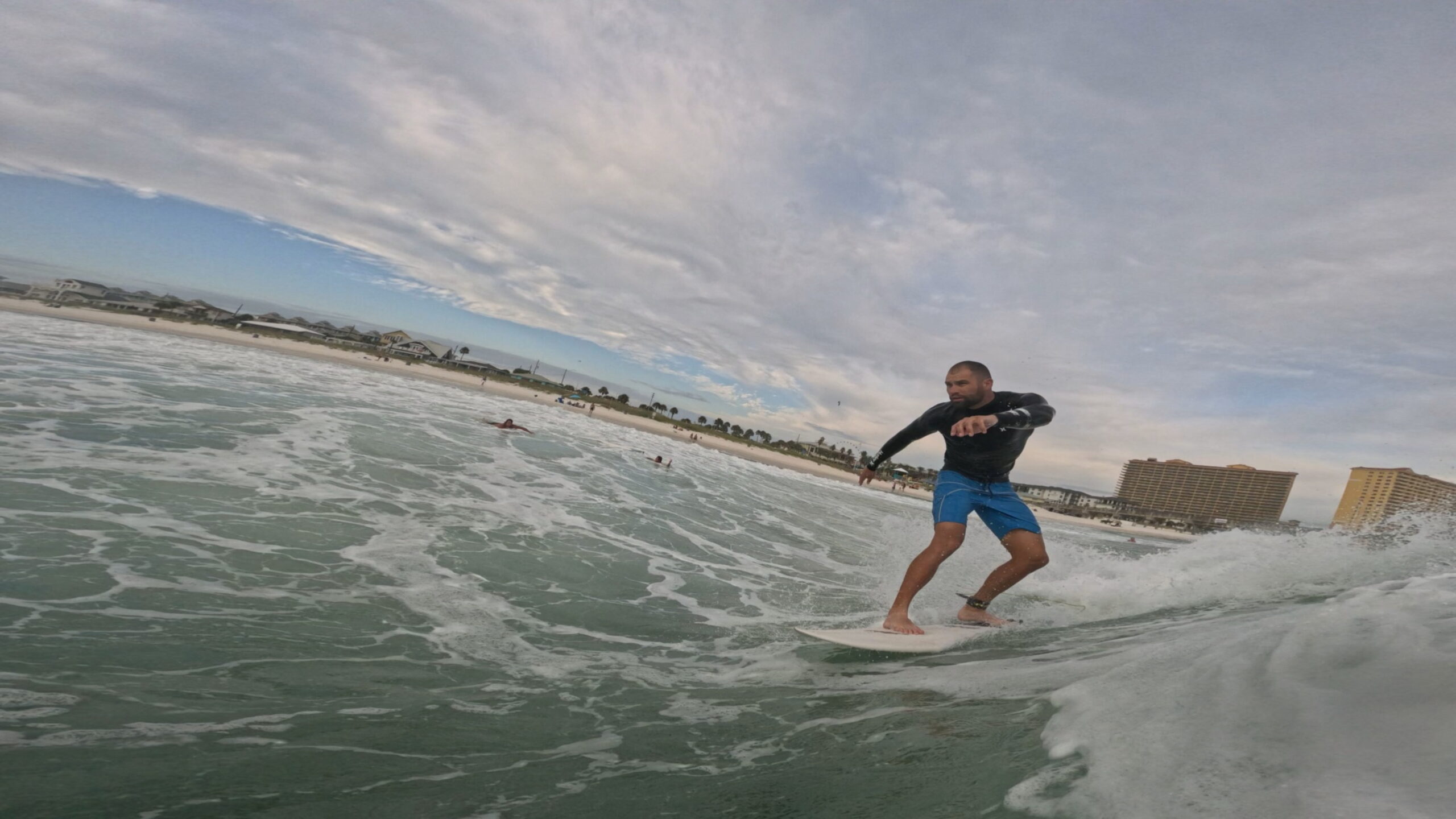 Joey Knight settles for a bottom-top combo on a closeout section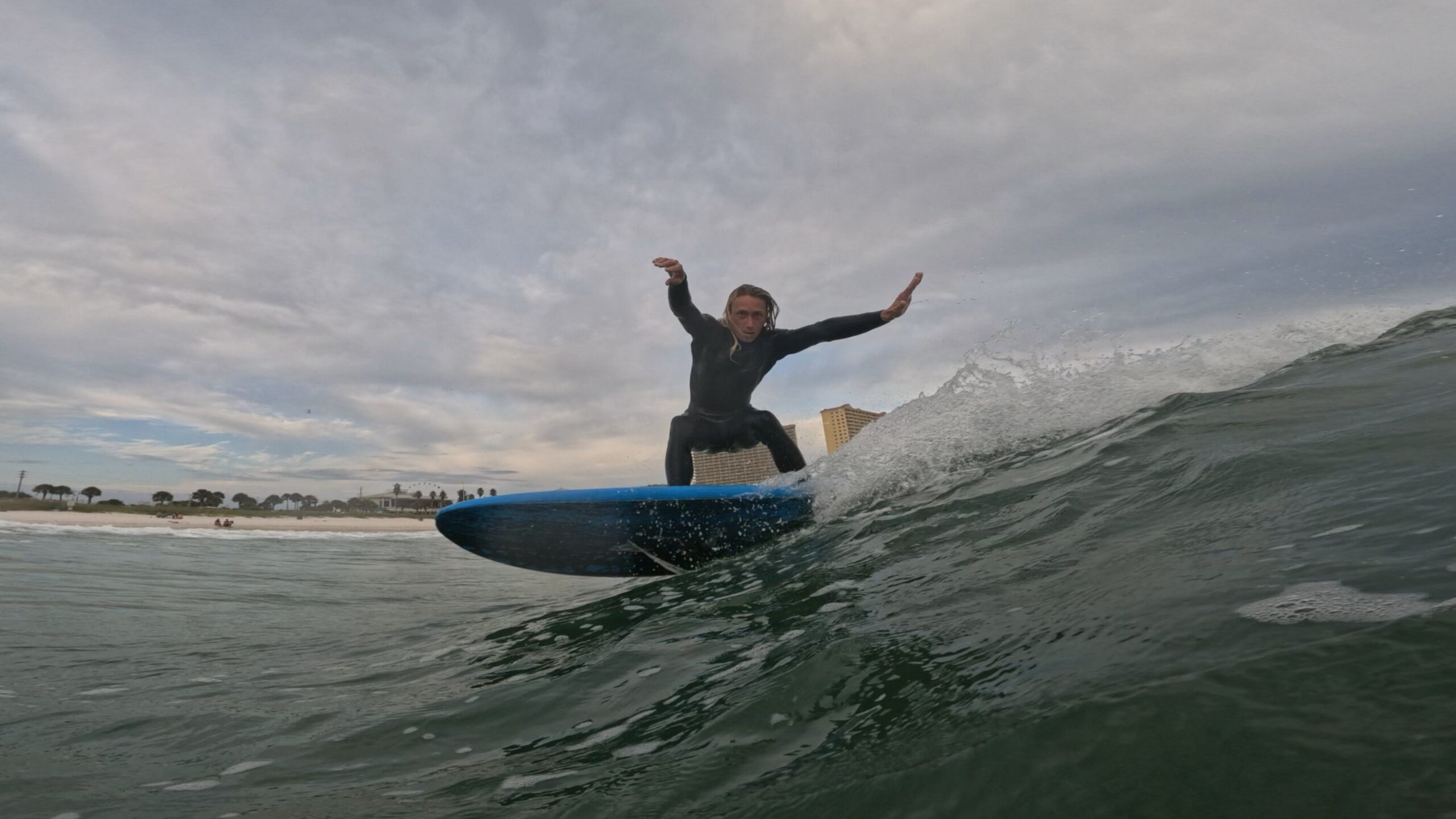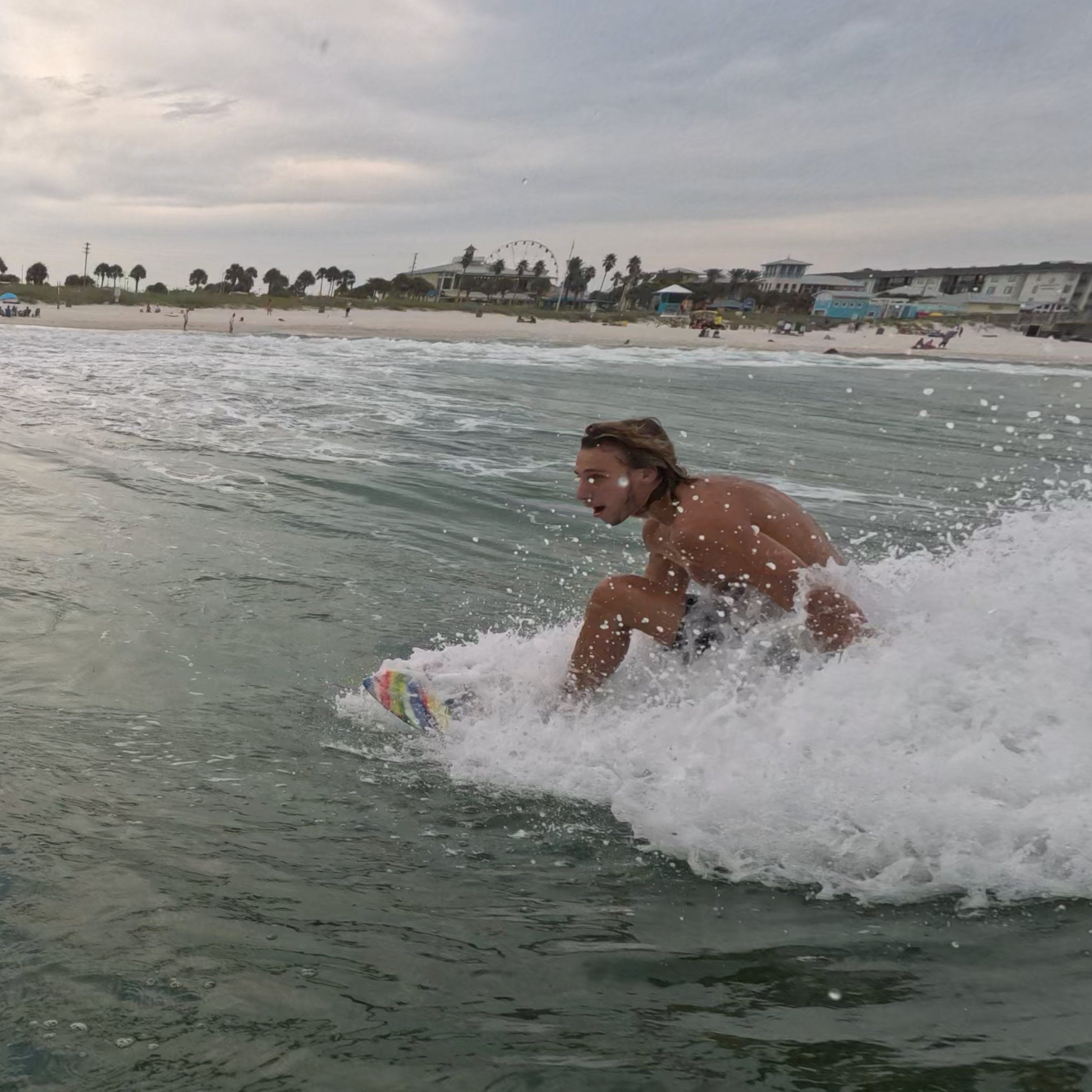 Tues, Sep 26
MORNING SESSION - SASP
The park surprised everyone with rideable surf popping up in the AM, and Mommy Surf got the best of it along with Ray and Ryan.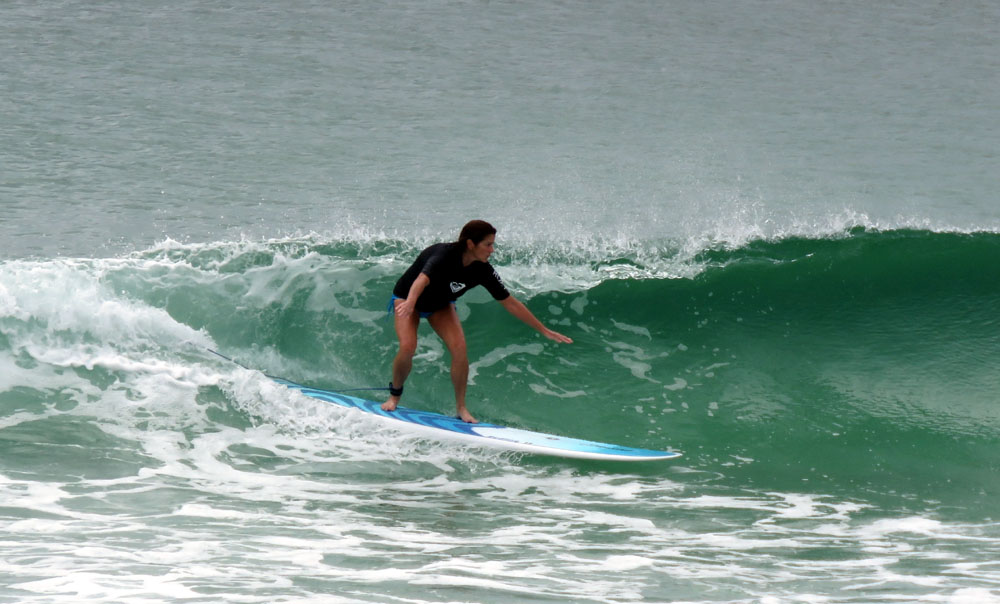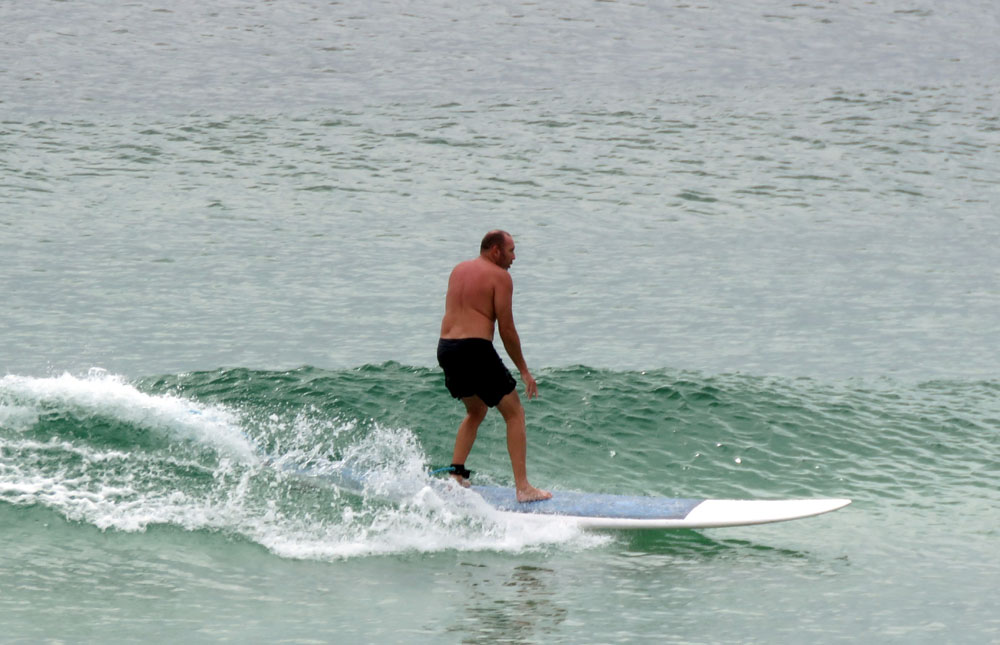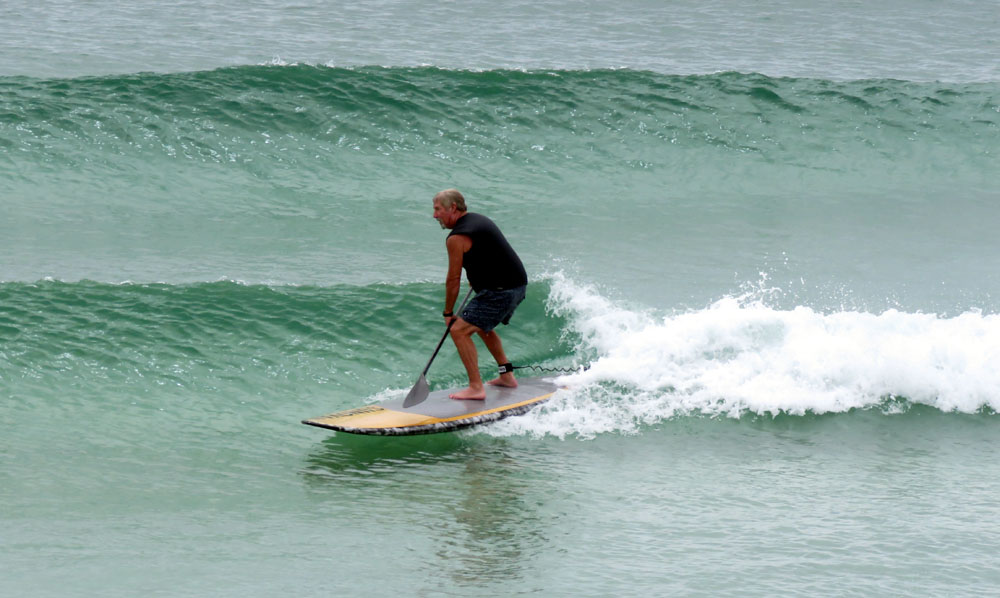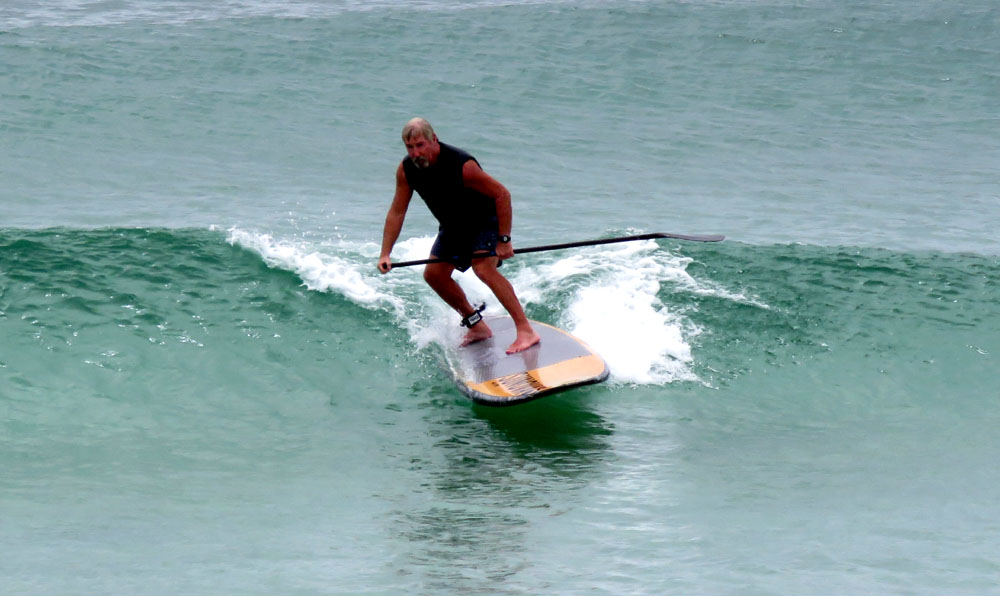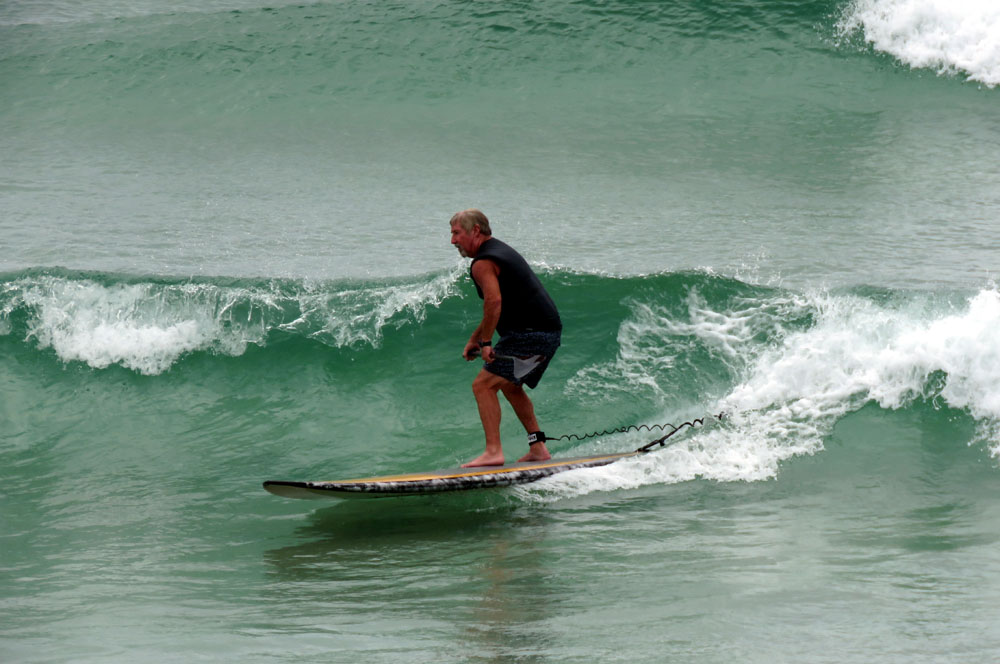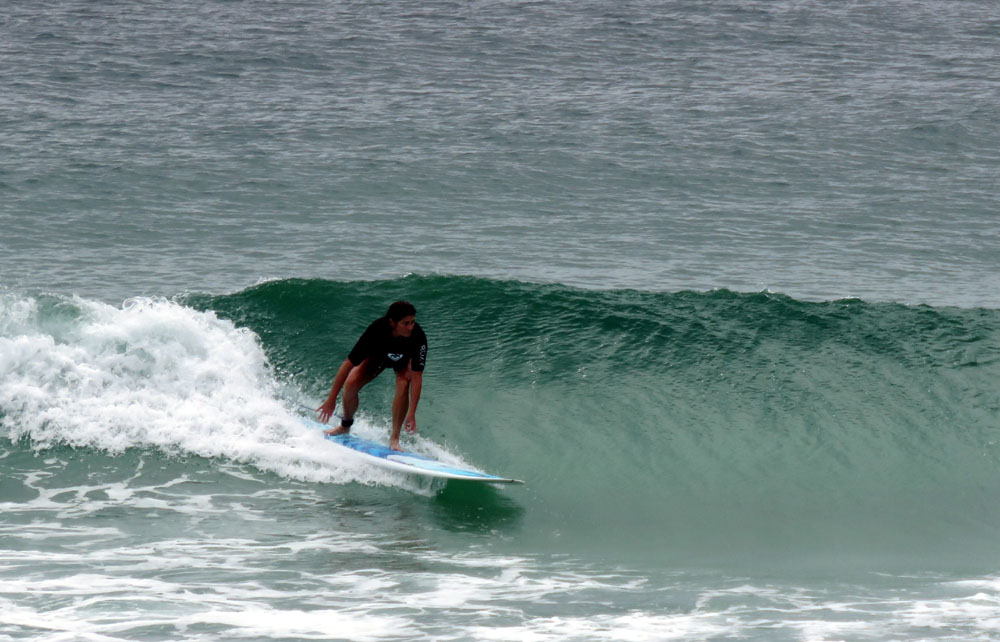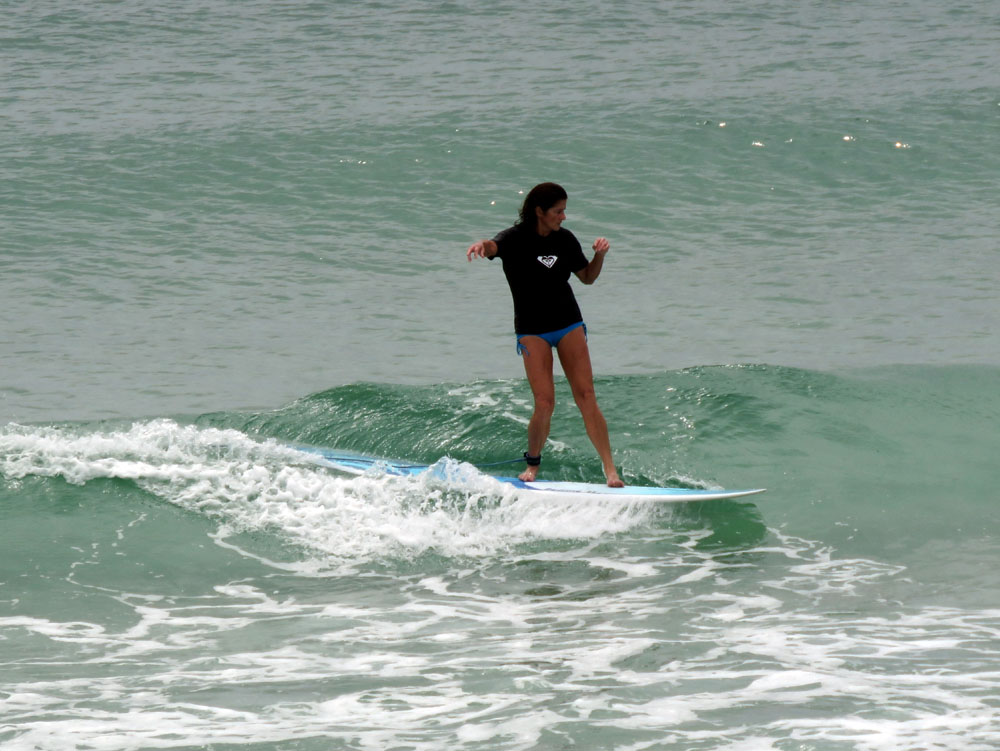 Selections From
The New Board Brigade
Hurley OG Hooded Ponchos and Grateful, Thankful, Blessed Sweatshirts are in stock just in time for the first signs of Fall weather.
Official Mr. Surfs Short Sleeve Shirts and Long Sleeve Hooded Shirts are in stock and now available for purchase on our website.
Christmas decorations are in stock!
Want some encouragement in your inbox?