It's been a great month of marketplace ministry. Click on the link below and scroll down for some of the latest testimonies. 
Luke Partridge will be at Vision Church on Nov 18 and Dec 16
Pray for our new brother John, a former surfboard-buyer who has hit some hard times, but gladly received God's message of unconditional love and was baptized.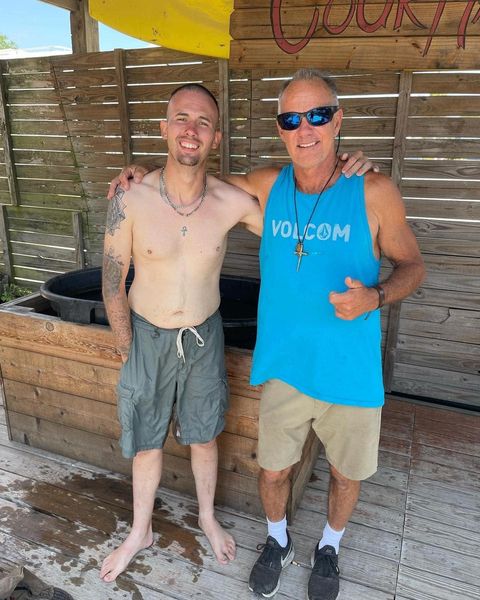 Daddy and Mommy Surf found waves to the West, but the surf only came through in Bay County one day. Paris and Philippe found some waves right by the jetties on a very shallow sandbar by the new dredge. Ford found some fun skim at the State Park thanks in part to the dredge. 
Selections From
The New Board Brigade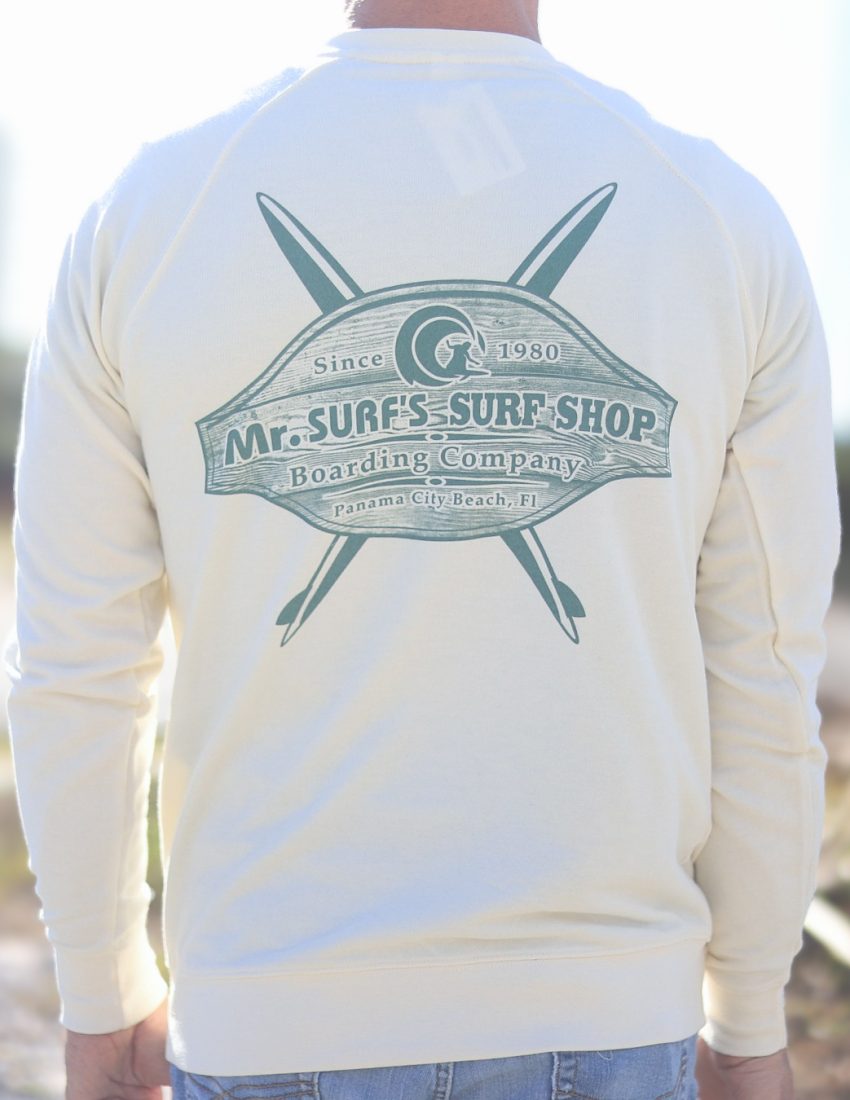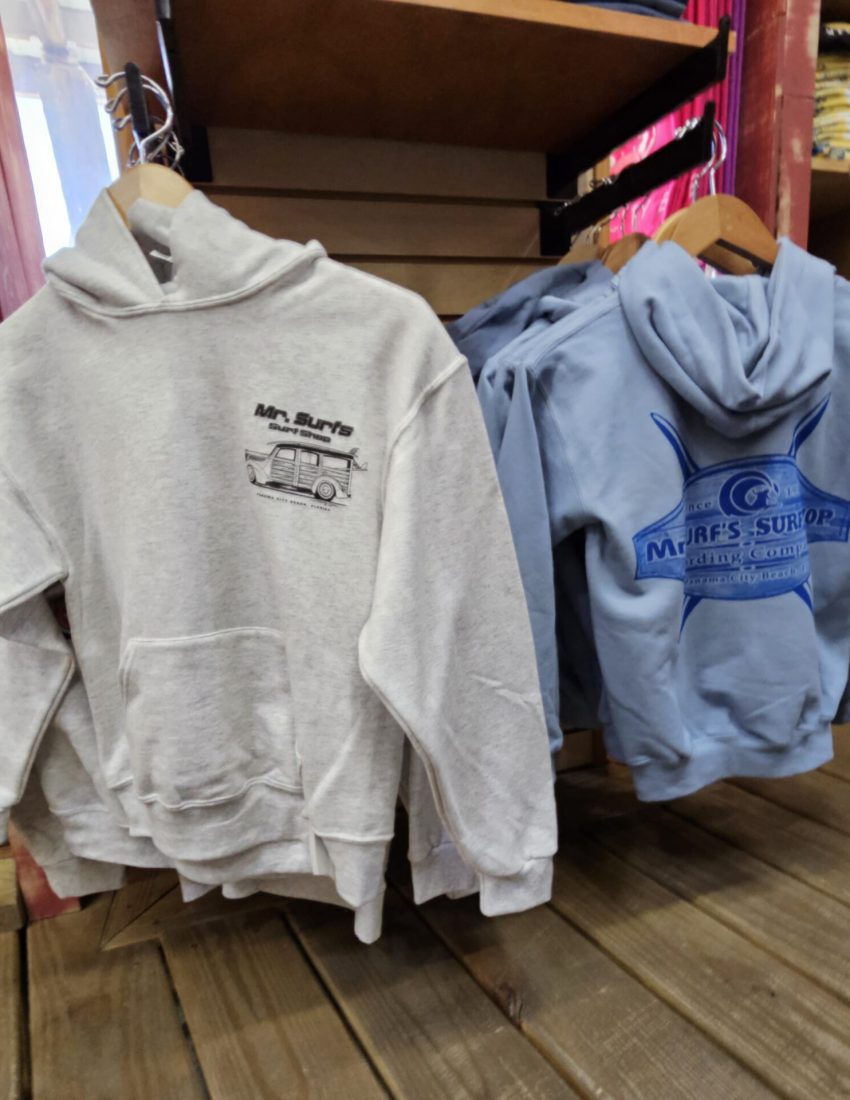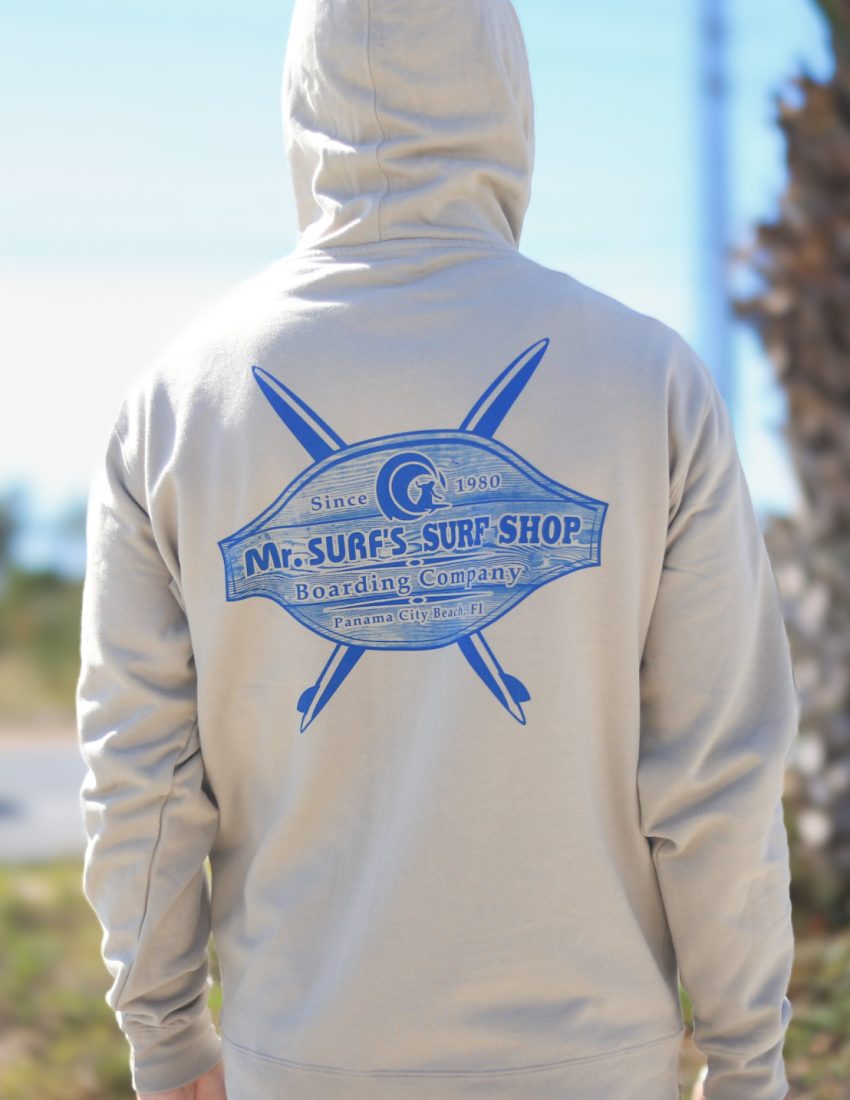 Cold weather is upon us, and we are ready with new color options in our Vintage Sign Mr Surfs Hoodies and Sweatshirts. Kids Sizes available in Ash Grey and Stone Blue
Water temps dropping fast. New wetsuits for men, women, and kids in stock.
More of our Mr Surfs Hoodies and Sweatshirts are available in our online store
Gift Shop is stocked with gifts, Christmas Decorations and more.
Want some encouragement in your inbox?